Avicii's Secret Girlfriend Opened Up About 'Hate-Filled' Trolls Who Have Targeted Her Online
10 May 2018, 12:08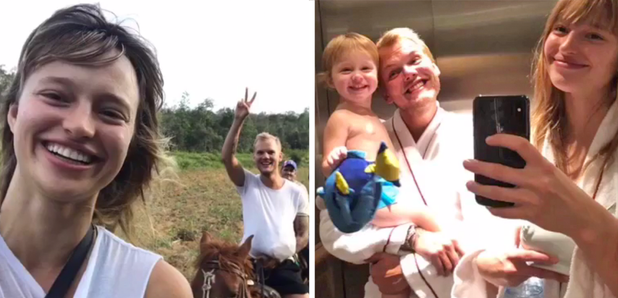 Tereza Kačerová made her relationship with the DJ known after his death and was quickly targeted by trolls on social media.
Just days after the tragic news that Swedish DJ Tim Bergling aka Avicii had died, his secret girlfriend Tereza Kačerová shared videos and pictures on social media revealing that the pair were in in a relationship.
She shared details about the couple's intimate moments and revealed that he had been a father figure for her young son.
> Avicii's Family Flew Out To Oman To Try And Save Him After A "Worrying Phonecall" Before His Suicide

But follwing the open and emotional posts on Instagram, Tereza was targeted by what she described as 'hate-filled hearts' who emailed her friends and co workers insults and made nasty comments on social media.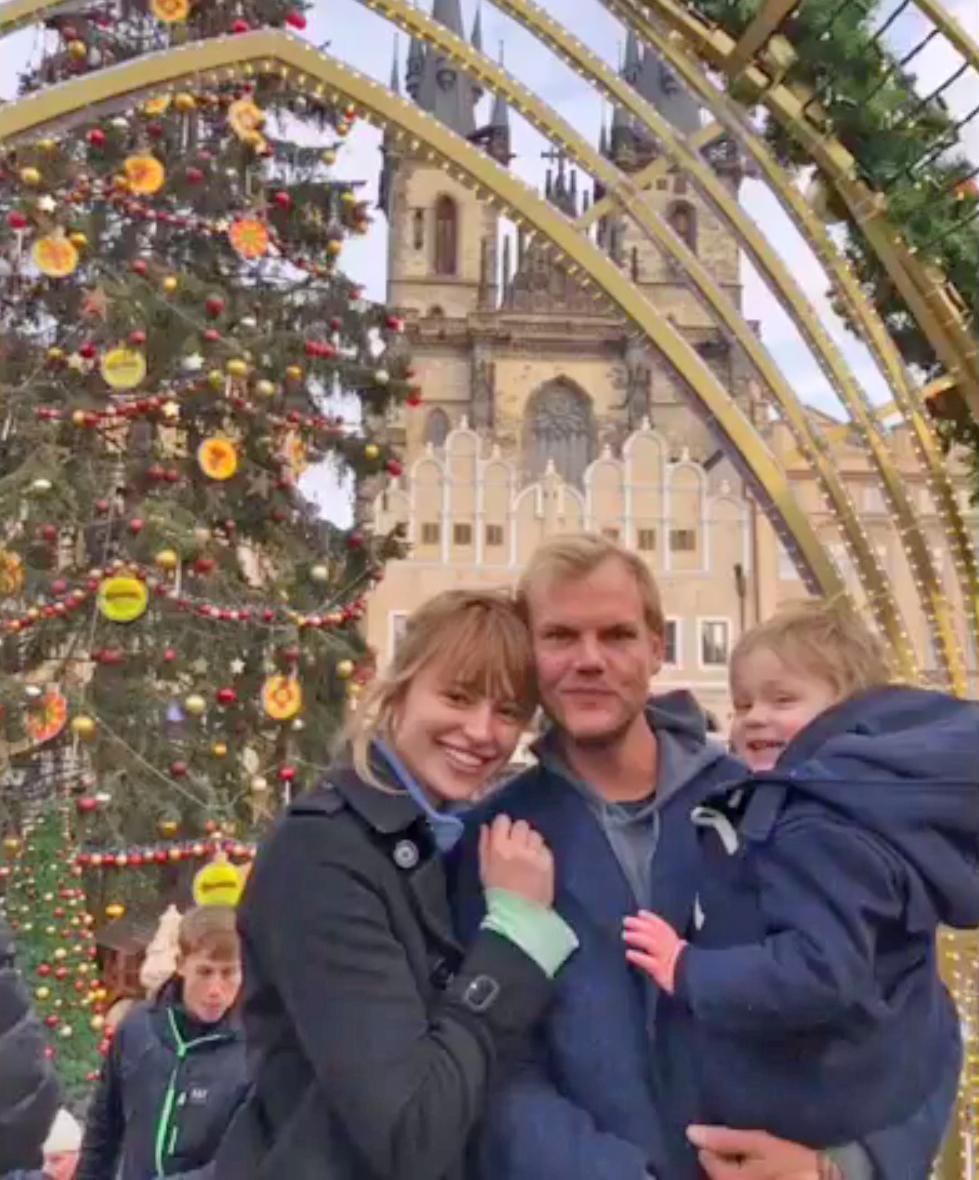 Pic: Instagram
Now she's spoken out in an effort to stop the trolling and has issued a lengthy statement alongside the caption, 'I don't need to be everyone's cup of tea. But I was whose I cared about being. So the haters can go suck a bag of *****'.
The full statement reads, 'Dear hate-filled hearts (and a few legitimate sociopaths), Recently someone very close to me died. There is so much that I would have liked to say to him but I'll nebver get to speak to him again. So I wrote him a letter.'
'There is a documentary out about Tim that spotlights the darkest parts of his life. It shows him slowly being destroyed physically and emotionally by touring but being pushed to keep going. It shows him leaving a hospital pumped up on opiates before he should have left after his surgery - and agreeing to do an interview while barely being able to keep his eyes open.'
'It shows him saying it was going to kill him and now he is dead. So when the media distastefully started speculating about details of his death, I released this letter to the universe.I let go of it for two reasons: One, my sanity. Two, to show the world that not everything was so dreary.'
'That Tim had lots of love and fun and happiness. I wanted to illuminate how he had loved instead of how he had died. I wanted to celebrate his life rather than pick apart his death. I wanted people to see the wonderful kind-hearted man he was'.
'Probably won't ever go a day without thinking about him for the rest of my life but I'm going to look towards the light. Because happiness is a choice. José said so.'
'Those of you went to such lengths as emailing my baby daddy, best friends and co-star insults about me and expected them to get on board...pleas. Seek professional help.It's time.'
'All that being said, I wouldn't wish this upon any of you and I, in fact, pity you because someone must have really hurt you for you to be this cruel. Luckily, a lion doesn't concern itself with the opinions of sheep.'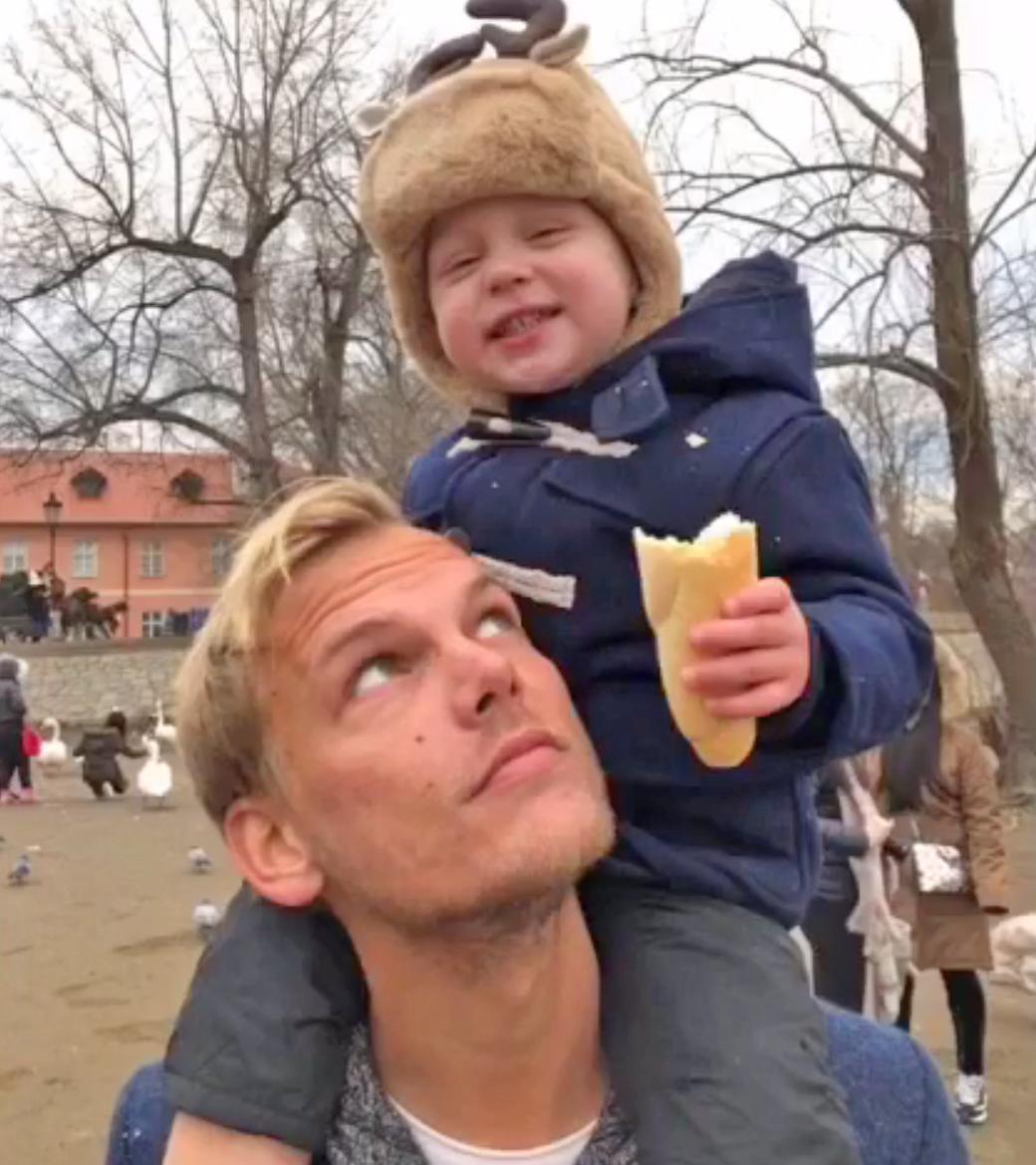 Pic: Instagram
'Regardless, nobody needs to ready any more of the worthless trash you spew so I am turning off my comments. Find new hobbies, clowns. WISHING YOU TO FIND PEACE WITHIN YOUR BROKEN SOULS ONE DAY, BUH-BYE, Tereza'.
'P.s. Oh and for those of you being mean to me because you feel like we're competing for Tim - let's be clear - you were never in the game.'
> Download Our Free App For The Latest Music News!