Avicii - DJ Set (Live At Capital's Summertime Ball 2015) - WATCH
7 June 2015, 00:27
Prepare to watch a TRUE genius in action - as Avicii helps us close out this year's #CapitalSTB in style!
It was the FINAL performance of the night at our Summertime Ball 2015 With Vodafone... so Avicii had some SERIOUSLY high expectations about his set to close out the show this year at Wembley Stadium.
Avicii - Full Summertime Ball Set (Part 2)
Luckily the 'Levels' DJ delivered on all fronts - blowing everyone away with a set that showed off the best of Avicii's skills and made sure every single person at the show would leave with a HUGE smile on their face.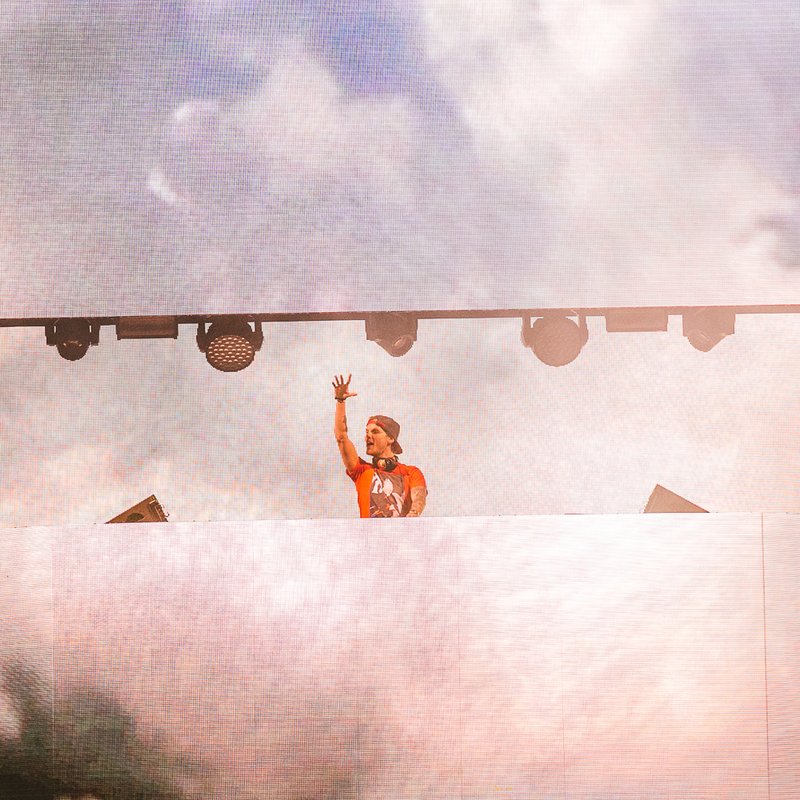 Hit play on the video above and see just how incredible the live Avicii experience really is - watch the master at work!