Avicii Catches Up On House Of Cards While In Hospital Recovering From Surgery
2 April 2014, 11:52 | Updated: 27 March 2017, 16:31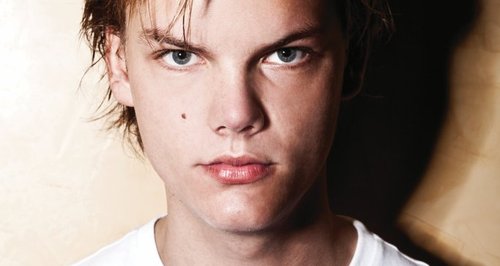 The 'Wake Me Up' DJ has been keeping fans up-to-date on what he's up to during his recovery.
Avicii has tweeted fans to update them from hospital, while revealing that catching up on House Of Cards is helping him cope during his recovery.
The 'Hey Brother' DJ and producer was rushed to hospital over the weekend after falling ill, resulting in him having to have his gallbladder removed, but has been keeping fans up-to-date on his progress.
"Still in hospital! At least I'm finally catching up to season 2 of House Of Cards," Avicii tweeted this week. "Now I feel like s**t but at least I'm on a road to recovery."
The Swedish DJ reveals he is a big fan of the US Netflix original TV series, which stars Kevin Spacey as an ambitious and manipulative political figure named Frank Underwood.
Still in hospital ! At least im finally catching up to season 2 of House of cards

— Tim Bergling (@Avicii) April 1, 2014
Turns out i had a ruptured appendix on top of my sick gallbladder…both were removed during the operation pic.twitter.com/4VsSPrJEug

— Tim Bergling (@Avicii) March 30, 2014
Thanks for your concern everyone, it means a lot to me!

— Tim Bergling (@Avicii) March 29, 2014
You may also like:
[[ This video has been removed ]]