Avicii Reveals Aloe Blacc Wrote 'Wake Me Up' Lyrics In Two Hours
30 July 2013, 15:09
The Swedish star speaks about how his Vodafone Big Top 40 number one single came about.
Avicii has revealed all about the making of his new single 'Wake Me Up' and said he was lucky Aloe Blacc was free at the time.
The current Vodafone Big Top 40 number one's lyrics also came together really quick once Aloe was on board.
"I had a demo with Mac Davis singing, the guy who wrote all the Elvis Presley stuff, but I needed another singer to do the parts," the DJ told the Daily Star. "At the same time I was tipped off about doing another track with Aloe Blacc and I started working on that track.
He continued: "When I was with Mike Einziger from Incubus, we came up with the chord progression and the melody for 'Wake Me Up' but no real lyrics."
Speaking about how Aloe became involved, he said it was fortunate he could help out and stamped his authority in quick time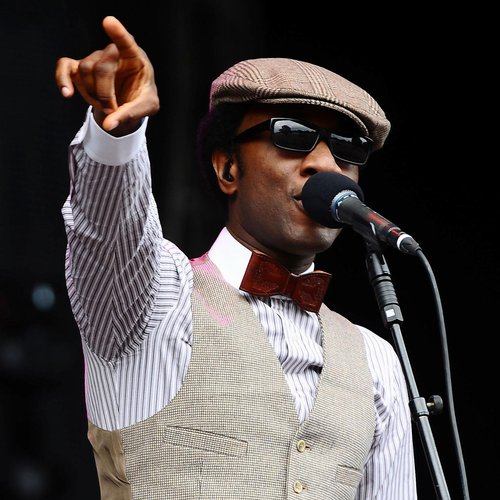 .
"None of us sing and we really needed to get that demo down and the only person I knew that lived in LA was Aloe, so I called him and he was free," he continued. "Lyrics come really easy to him so he wrote them in a couple of hours and we finished the track."
Avicii also recently dished on his ethos for collaborations and said he would never be interested in working with the likes of Rihanna or Chris Brown.