Avicii's Former Manager Wishes 'He Could Have Saved Him Earlier' In Heartfelt Tribute
23 April 2018, 16:25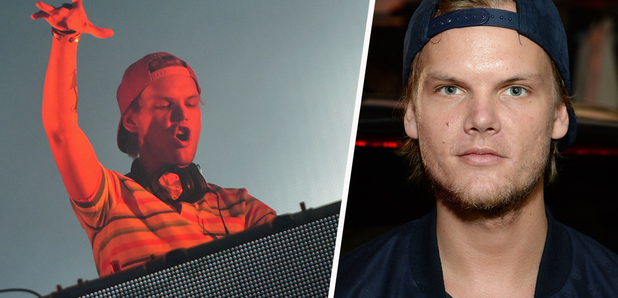 Those closest to the Swedish DJ have paid heartfelt tributes.
As the shocking news broke on Friday that Avicii had died whilst on holiday with friends in Oman, those closest to him have expressed their shock and grief that someone they describe as 'one in a billion' and 'raw talent' is gone so suddenly.
Swedish DJ Avicii Dead At The Age Of 28
His former manager, Ash Pournouri, discovered Tim Bergling AKA Avicii when he was just 18 years old and worked with him until 2016. He has taken to Instagram to share a heart wrenching message that expresses how he thinks he could have saved him if the two hadn't parted ways.
His message begins "Shock. Grief. Anger. Rage. Apathy. Despair. Misery. Pain. Pain. Pain" and continues to say ''I can't stop thinking that if I was with you I could have saved you somehow. Sheltered you.''
Although the exact details surrounding his death remain unknown for now, it was known that Avicii had suffered from health problems such as acute Pancreatitis, a condition worsened by excessive drinking. Others have spoken about the exhaustion he suffered from the demands of touring before he retired in 2016.
His ex-girlfriend Emily Goldberg also paid tribute with an emotional message and a series of pictures of their two year relationship along with some lyrics he wrote for her. She concluded the message with a line from one of his most famous songs "wake me up when it's all over, because I don't want it to be real".
The devastation his friends, family and fellow musicians are experiencing is all too apparent through their various messages and photos and our thoughts are with all of his loved ones at this time.
Download Our fancy New App To Keep Up With The Latest Music News
Watch Harry Styles pay tribute to the victims of the Manchester attack: