The Haunting Moment Avicii Predicts His Early Death In A Documentary About His Life
24 April 2018, 16:13 | Updated: 24 April 2018, 16:20
A documentary that followed Avicii for four years reveals the true extent of the enormous strain his schedule and lifestyle had on him and even sees the DJ predict his untimely death...
A documentary about Avicii's life chronicles the extent of the strain and exhaustion of his schedule and even shows the DJ discussing how he fears he will suffer an early death. The swedish DJ was found dead in his hotel room on Friday whilst on holiday in Oman with his friends.
After shooting to fame in 2011 with 'Levels' and becoming one of the most famous DJs of our time and his intense touring lifestyle saw him complete over 800 shows before he retired due to his deteriorating health in 2016.
The footage includes a recording of him explaining how he hates being the centre of attention and finds it weird that the spotlight is focused on him. Other clips reveal his gruelling travel routine and moments of him breaking down into tears.
The DJ, whose real name is Tim Bergling, is even shown writing his open letter to the public which includes the haunting line ''I have a weird feeling I would be dead without you.''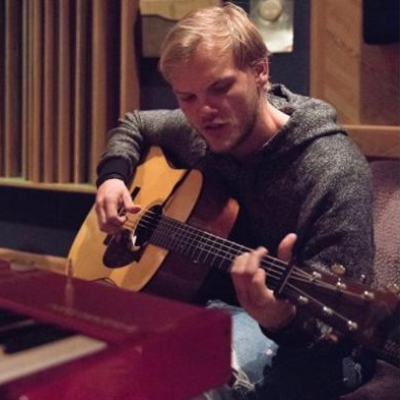 Picture: Instagram
The film's director Levan Tsikurishvili wanted to show the world ''about Tim as a person and not only about Avicii. Everybody knows Avicii but very few people know Tim. Being a worldwide superstar artist is not as easy as it looks on Instagram."
Now, in these heartbreaking circumstances, the content of the documentary can be understood with more sympathy by the world. It was released in October of last year, after Avicii had retired from music, and although he had released new music he did not resume performing. His death was ruled not suspicious.
Download Our Shiny New App For All The Latest Music News
Watch Liam Payne discuss 1D reunion plans