WATCH: Roman Gets Selena Gomez To Play The Whisper Challenge... And Shouts "YOUR TAMPON?!"
Roman got the 'Hands To Myself' singer in, and the pair played that whisper-challenge. In case you're wondering, Selena. He said "peanuts", NOT... Well, that!
When she's not recording THE. SEXIEST. MUSIC. VIDEO. EVER, or getting stuck in elevators - her job clearly has it's up's and down's - she's popping by to have a chat with Roman.
But this wasn't any old chat. Not when Selena Gomez had a pair of noise-cancelling headphones plonked on her.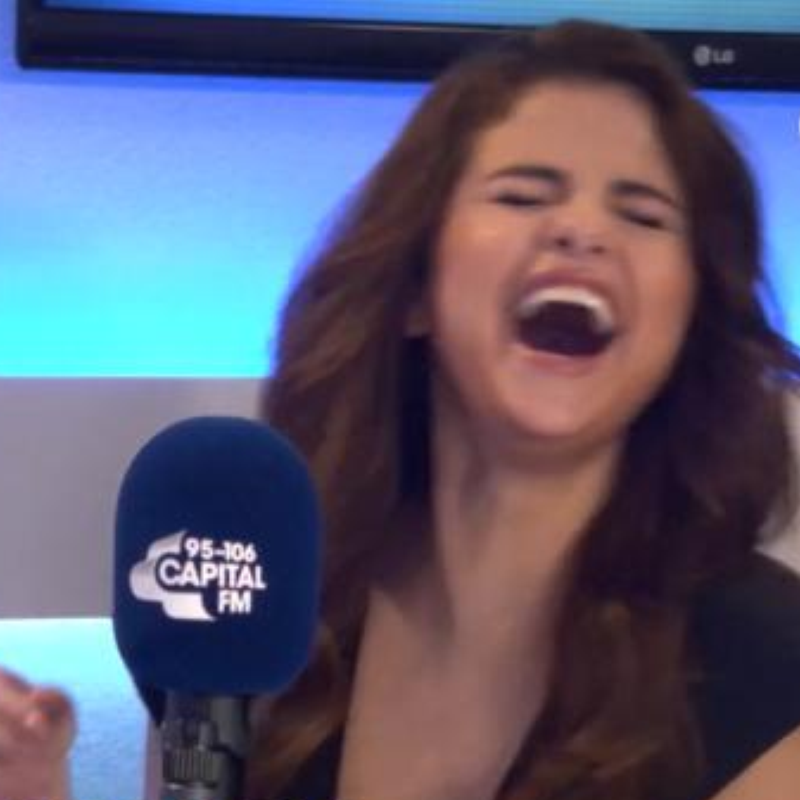 From screaming "TAMPONS" to whispering the word "platypus" over and over and over again, you cannot miss this.
You May Also Like...