WATCH: Roman Pranked Marvin By Swearing 'Live' On-Air And It Was Just Horrifically Awkward
12 October 2016, 20:30
That awkward moment when #AskMarv goes one step too far!
For weeks now Roman has been allowing you to #AskMarv anything! Tonight he took it to a whole new level.
Radio presenting 101 - don't swear on air. Simple right?
How would Marv react if Roman was to swear live on air with him? That's what Roman wanted to find out anyway!
If you're reading this Marv...we salute you! Well handled sir. Now... revenge on Roman anyone?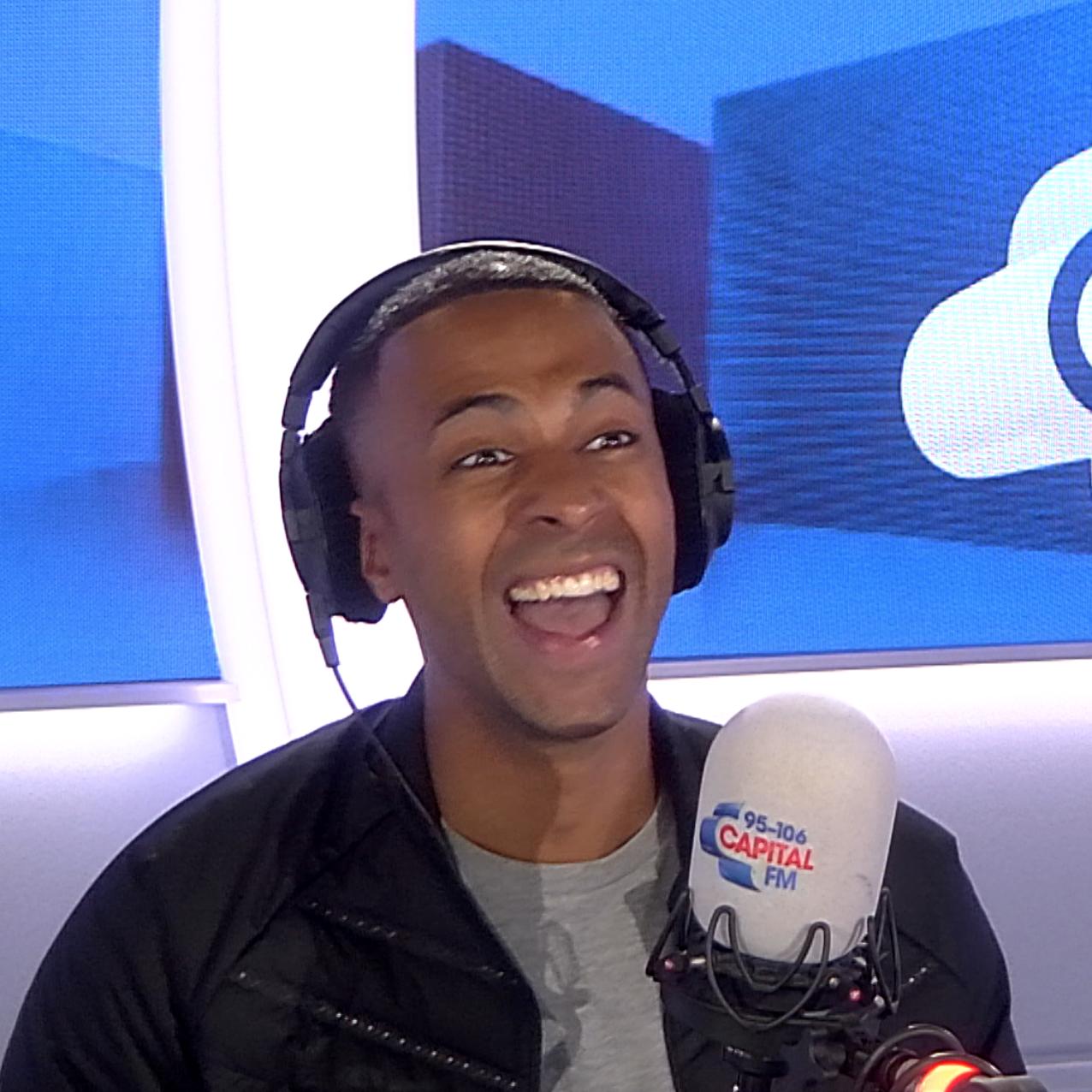 You May Also Like...