WATCH: It's Coming Home... But Keith Lemon Really Don't Care At All!
5 July 2018, 08:32 | Updated: 5 July 2018, 08:52
England are bringing the World Cup trophy home. We all buzzing about it... Well, all of us except for Keith Lemon.
Forget Dani Dyer; we're all in love with Eric Dier after that penalty against Colombia in the World Cup. Unfortunately, Keith Lemon doesn't feel quite the same...
Recently, the 'Coming In America' host came by to chat (and, cause chaos) to Roman Kemp and Vick Hope about his brand new show on ITV2.
> WATCH: Max George Is Trying To Get A The Wanted Reunion To Happen!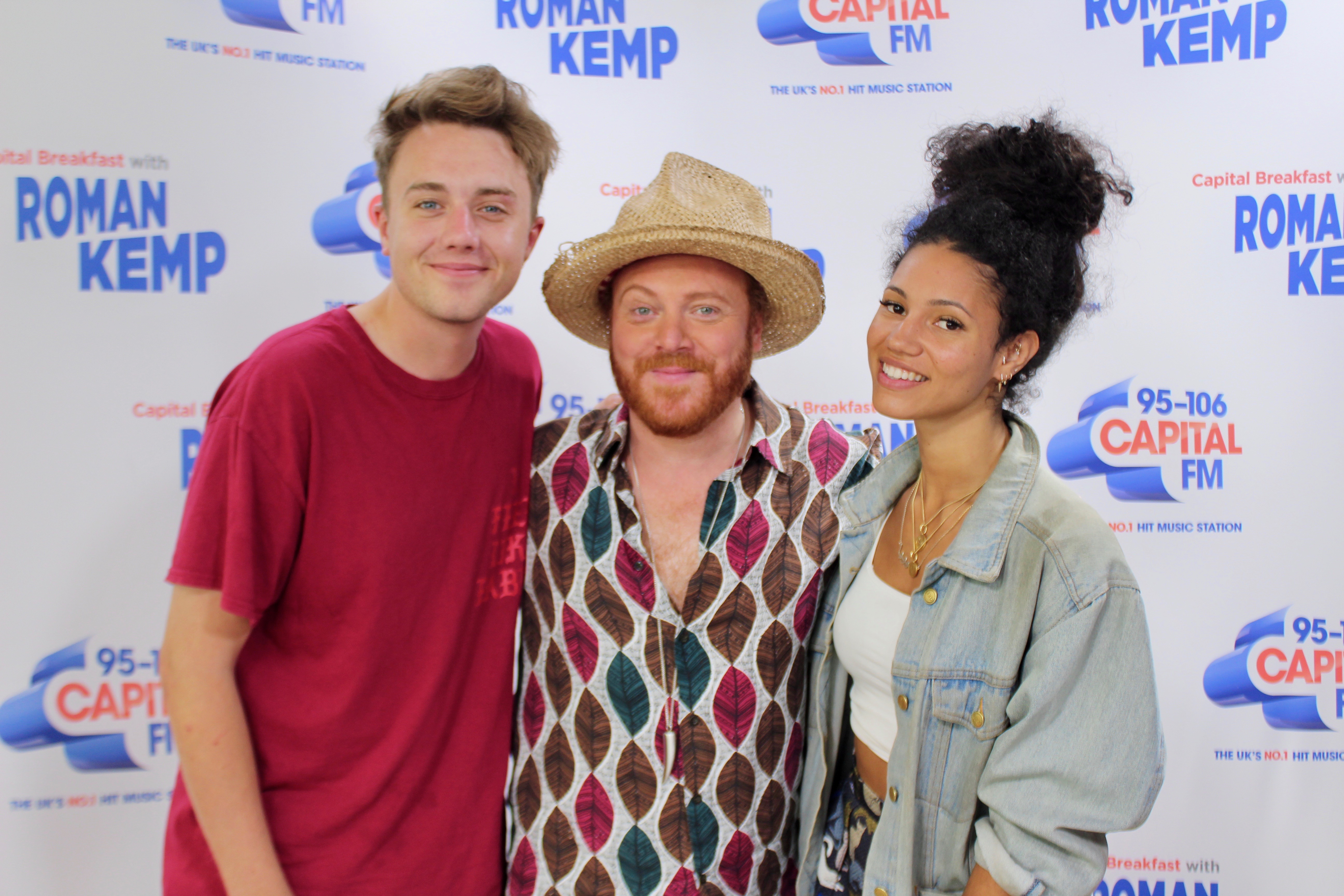 While he was here, it seemed rude not to chat about the biggest event in television history - no, not Love Island - but the World Cup.
We just didn't know it would hit such a sore spot. It turns out that Keith really doesn't care about how well the Three Lions are doing, especially as he doesn't actually know who any of them are.
> Grab Our App; Ro And Vick Are Catching Up With All Of The Biggest Stars!
Well, all we can say to that, Keith, is... FOOTBALL'S COMING HOME. IT'S COMING HOME. IT'S COMING HOME!