WATCH: If You Can Beat John Boyega In This Star Wars-Theme 'Try Not To Laugh' Challenge, You're A Hero
19 December 2017, 14:42 | Updated: 19 December 2017, 14:46
The Force is strong with these jokes.
A not-so-long time ago in a galaxy pretty close to Leicester Square....
Sonny Jay joined everyone's fave, John Boyega, to chat about the recent 'Star Wars: The Last Jedi'. And don't worry - we're not going to spoil it for you.
> Just Enjoy Watching John Cena Make Roman Kemp Sweat Like Hell As He Grills His Acting Techniques...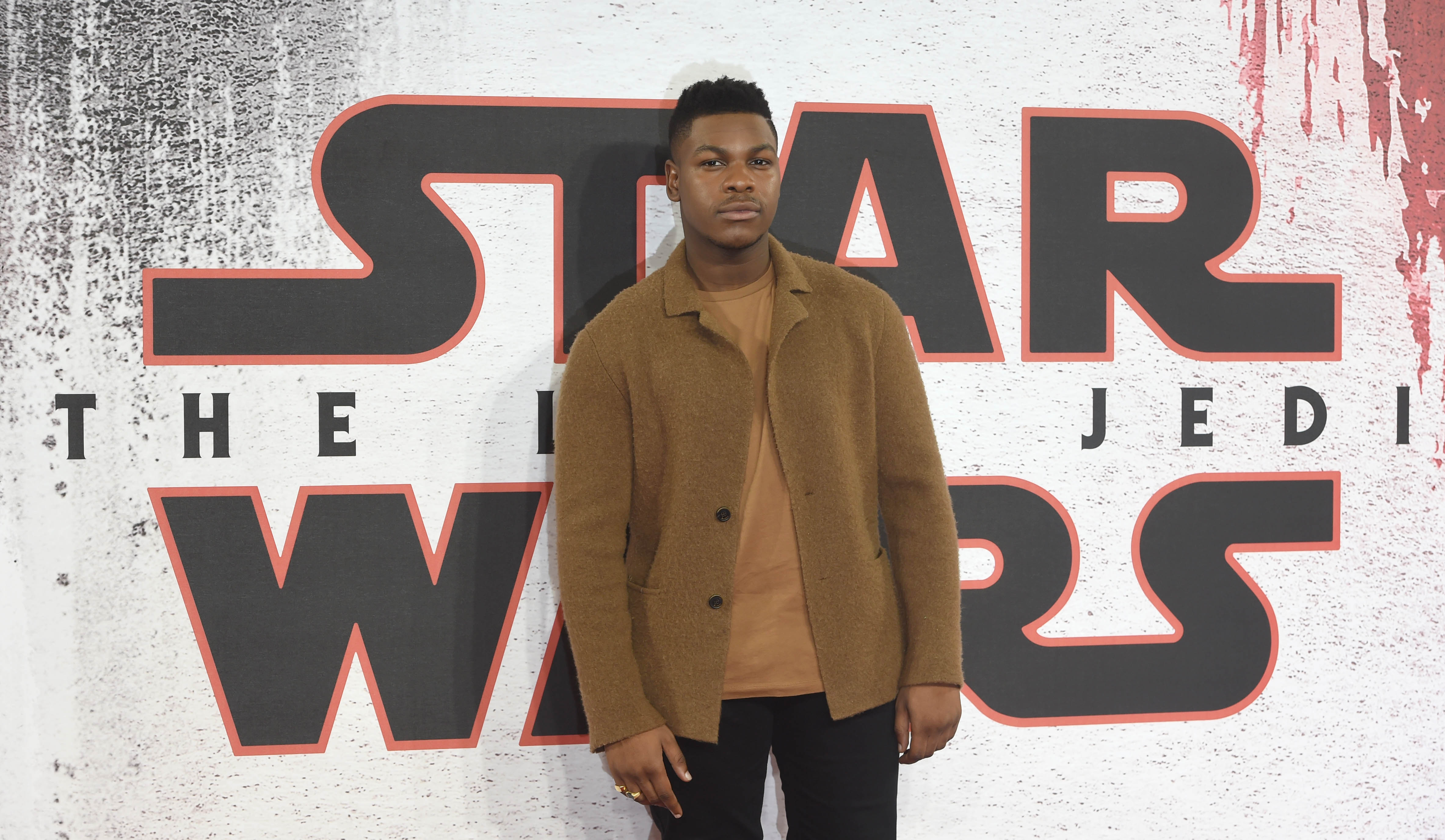 Pic: Getty
The smiliest bloke ever, Sonny Jay, challenged the Finn-actor to reel off their worst, cheesiest Christmas cracker jokes, and for any of those Star Wars mega-fans out there, wait until the end.
What did C-3PO say when he fell over?
We'll let John and Sonny tell you the punchline to that one.
> Roman Kemp's Gonna Be Catching Up With The Biggest Stars Right Here On Our App!
At least this chat went better than the time Sonny Jay spoke to The Rock and Kevin Hart...