WATCH: We FaceTimed The Lad Who Did His Essay At A Party, And He May Regret "Lying To The Press"...
18 May 2017, 15:15 | Updated: 18 May 2017, 17:29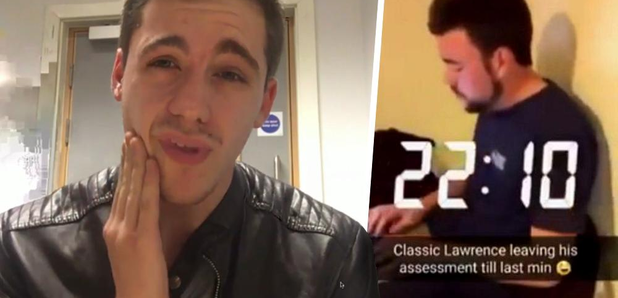 Still, it's worth it for all the views he got, right?
Look back to your time at university. If you weren't frantically bashing away at your keyboard, in an attempt to meet your deadline, you were downing energy drinks so you had the stamina to frantically bash away at your keyboard.
So we were pretty shocked when we saw one lad, Lawrence, go viral for finishing his essay at... A PARTY?! We applaud anyone who can find time to twerk in between spell-checks.
Now, this is where it all goes south. Apparently, the lengthy Snapchat which showed Lawrence celebrating completing his essay at a mates party was all one big hoax.
#CapitalBreakfastWithRomanKemp FaceTime'd Danny, a young lad who was set the task by his university, Gloucestershire Uni, of creating a video to go viral, so he hired some of his mates and a few actors, and filmed the whole thing.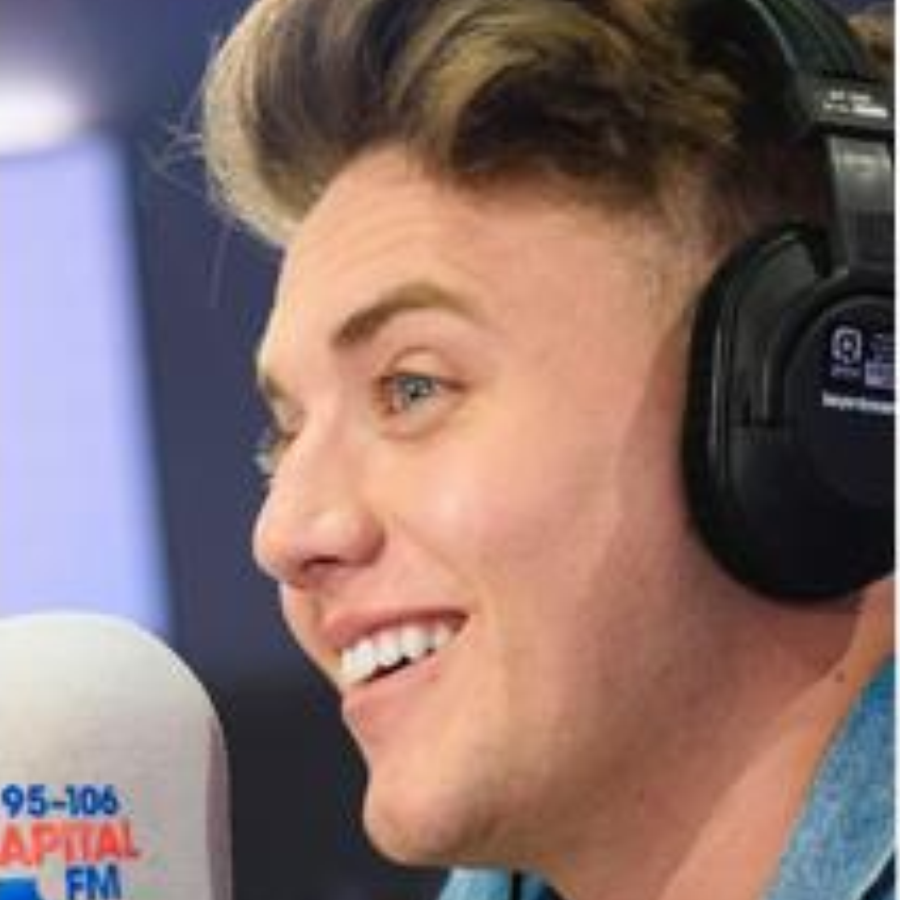 It was even his idea to send it to the media, although, judging from what he said - "Who knew the press didn't like being lied to?" - we reckon he might regret it. Even if he does pass his course because of this video.
We don't want to come off desperate, but Roman Kemp and Vick Hope are both free to appear in the sequel, Danny.
You May Also Like...