Register For Capital First, To Turn Your Dreams Into A Reality!
26 January 2018, 14:32 | Updated: 11 May 2018, 14:10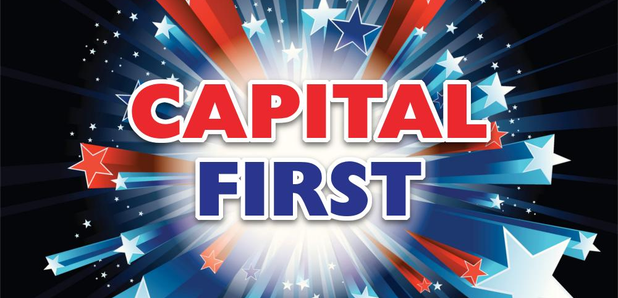 You could meet your favourite celebrity, or do something you never thought was possible, thanks to us!
Have you ever thought about getting Selena Gomez to help you out with your math homework?
Maybe you've dreamt about having a date with Harry Styles on Valentine's Day, for the entire day?
> Download Our App, To Catch All Of The Capital First Moments Coming True!
Well, it doesn't just have to be a pipe-dream anymore. Roman Kemp and Vick Hope are like delightful little fairies, granting you your wishes.
From Charlie Puth serenading someone over their cereal, to getting Jason Derulo to educate a fan in the ways of love, we've seen some huge guests make your dreams come true, thanks to Capital First.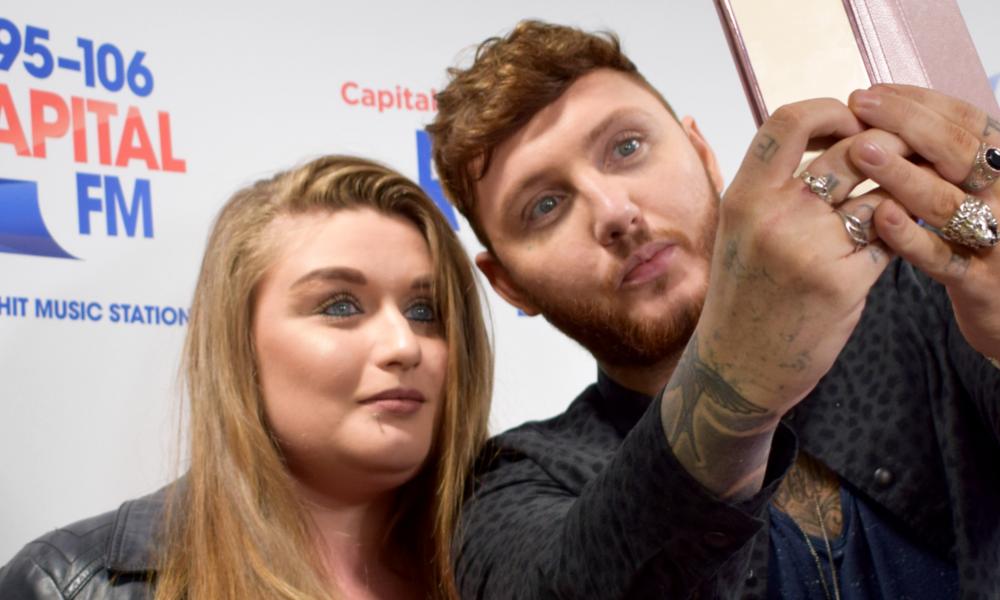 Simply write what you want us to make happen - whether it's getting a chance to sing at Wembley, to eating chicken wings with Bieber - and we'll work on it!
Remember the time we made a fan's dream come true when she "accidentally" met the real Selena Gomez?!