WATCH: Move Over, Big Sean! Roman Interviews Little Sean And Your Heart Will Melt In 3, 2, 1...
19 January 2017, 19:30 | Updated: 20 January 2017, 12:23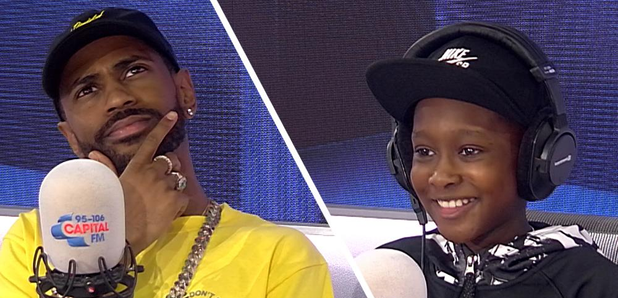 Can we get kids to do the interviews ERRYDAY?!
Big Sean told us he went by the name of Big Sean for - ahem - certain reasons, but whatever happened to Little Sean?
Luckily for the 'Moves' rapper and Roman Kemp's incredible imagination, we managed to get Little Roman interview Little Sean. And... Our hearts. <3 <3 <3
The kids spoke about everything important in a rapper's life - sweets and their times tables. Of course, Little Roman managed to list all of his girlfriends, in between taking sips from his apple juice carton.
And if you don't go a little fuzzy inside when the pair of them start throwing shapes (to a song that Little Roman is 99% convinced it's called 'Moobs'), then you can't be a friend of ours.
We'll just brush over the Drake comments.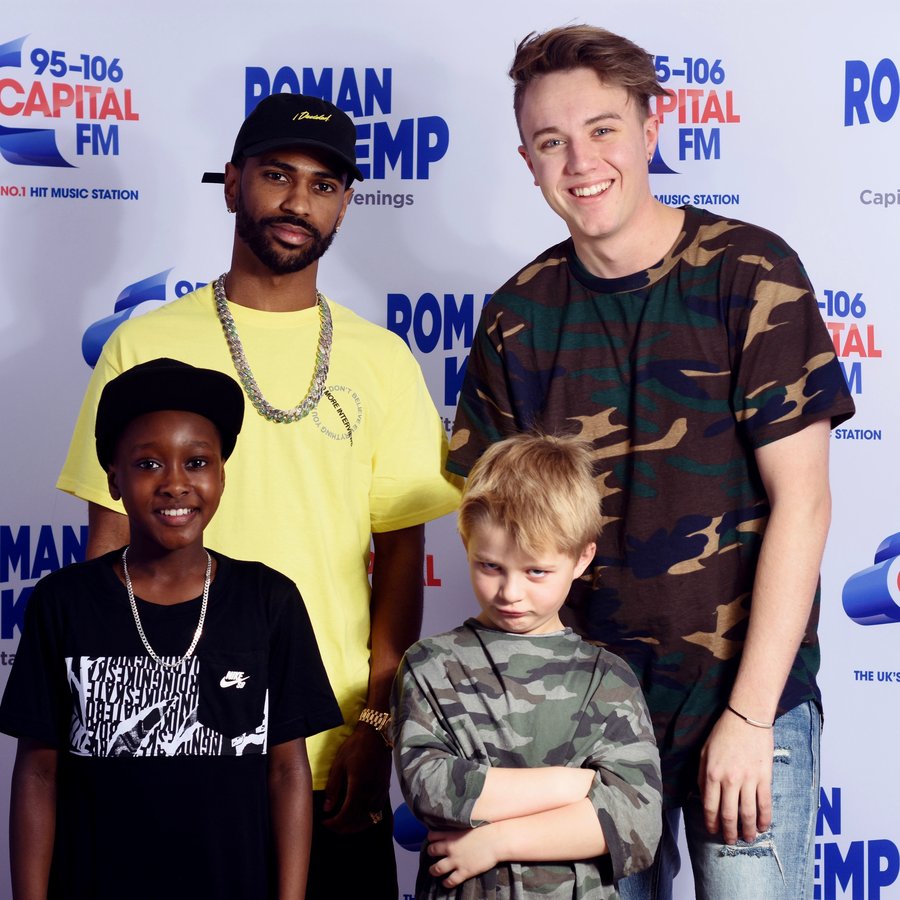 Pic: Jack Alexander
But don't go thinking that we only give shout-outs to Little Sean; Big Sean was a good boy too. That's why we gave Big Sean a present too; Star Wars lightsabers. Obvs. He played it totally cool when it got them. Totally...
You May Also Like...