WATCH: Ant & Dec's Fave BRITs Story, Involving A Motor And Eminem, Is The Weirdest Thing We've Heard
24 February 2017, 10:33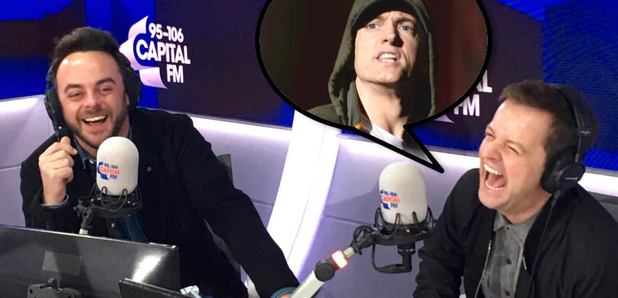 We need to go out with these two more often if this is the kinda stuff they get up to.
Roman Kemp had a big one at the BRITs 2017. He spoke to anyone and everyone and threw more shapes than we could count... Which is why he came in a little worse-for-wear the following day.
He needed some help ASAP. This is where Anthony McPartlin and Declan Donnelly, aka Ant and Dec, aka BRITs veterans, came in. And shared the weirdest BRITs story they could, that must have involved a lot of contortion to fit in one elevator.
Ro needed some help with playing the BRITs-after show parties, and this is where he realised he didn't have it as bad as the 'Saturday Night Takeaway' heroes.
While chatting about the return of 'Ant & Dec's Saturday Night Takeaway', Dec was saying that way back when the duo hosted their first BRITs ceremony in 2000, the pair of them were stuck in an elevator and told that Eminem was going to join them. But the only thing is, he was sat in a car whilst riding the lift.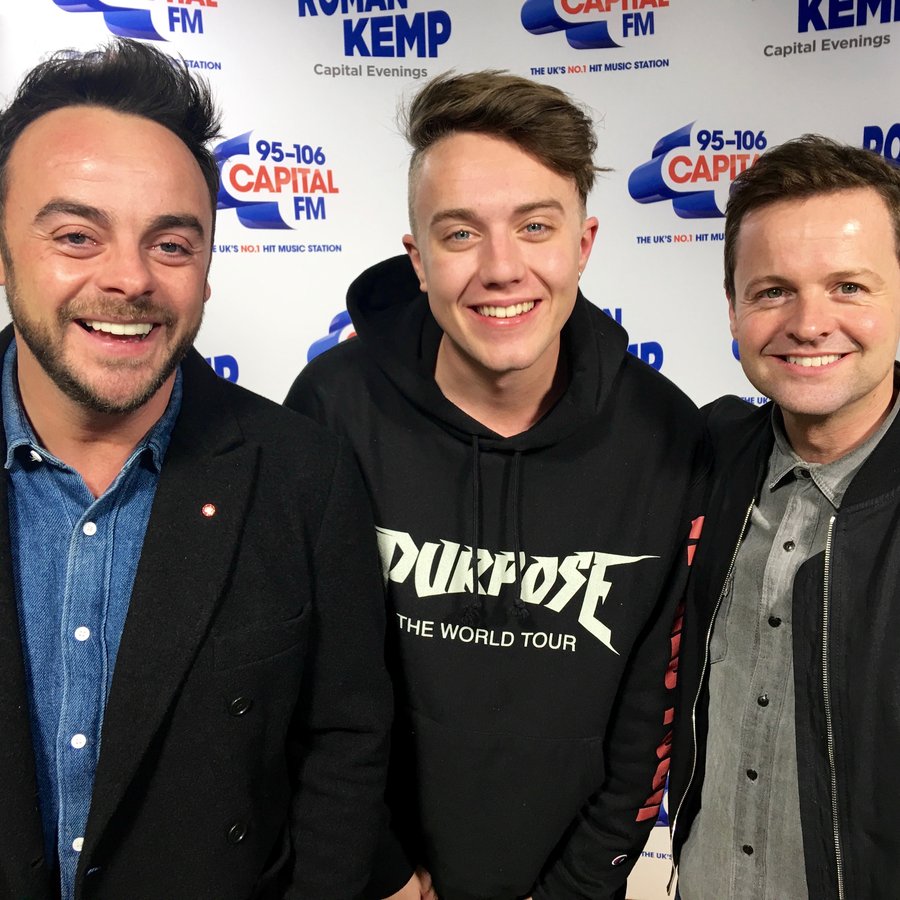 That's right. The 'Lose Yourself' rapper drove into a lift, while Ant and Dec were squashed inside. Either this is the weirdest scenario ever, or the two of them took full advantage of the free beers at The O2.
Make sure you tune in to the new series of 'Ant & Dec's Saturday Night Takeaway', on ITV1 from 7PM this Saturday!
You May Also Like...