WATCH: Tinie Tempah Has Promised To "Do A Kanye" And Gatecrash The Event, If He Doesn't Win A BRIT!
2 February 2017, 20:28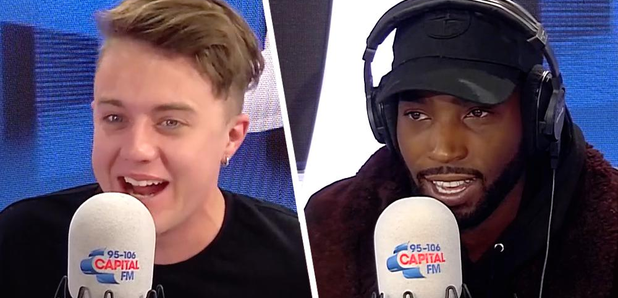 "Roman, you're coming with me!"
Tinie Tempah has dropped banger after banger. That kinda explains why he has two BRIT Awards, and was nominated for a further five... But that doesn't mean he doesn't want to win anymore.
The 'Text From Your Ex' star popped by to chat to Roman Kemp, and it wasn't just a casual chat between friends; it turned into fighting talk real quick.
While speaking about the upcoming BRITs, the pair discussed their favourite awards ceremony moments, including Kanye West's incredible rant during the 2009 MTV Video Music Awards.
This inspired Tinie Tempah to plot his own gatecrashing moment, which involved Roman and Tinie actually rehearsing their own Kanye West impressions. Well, we can see Tinie winning a BRIT, but maybe not an Oscar anytime soon.
All we're saying is we're not held responsible if Roman jumps up on the stage, knocks Dermot O'Leary over and starts rapping 'Gold Digger'!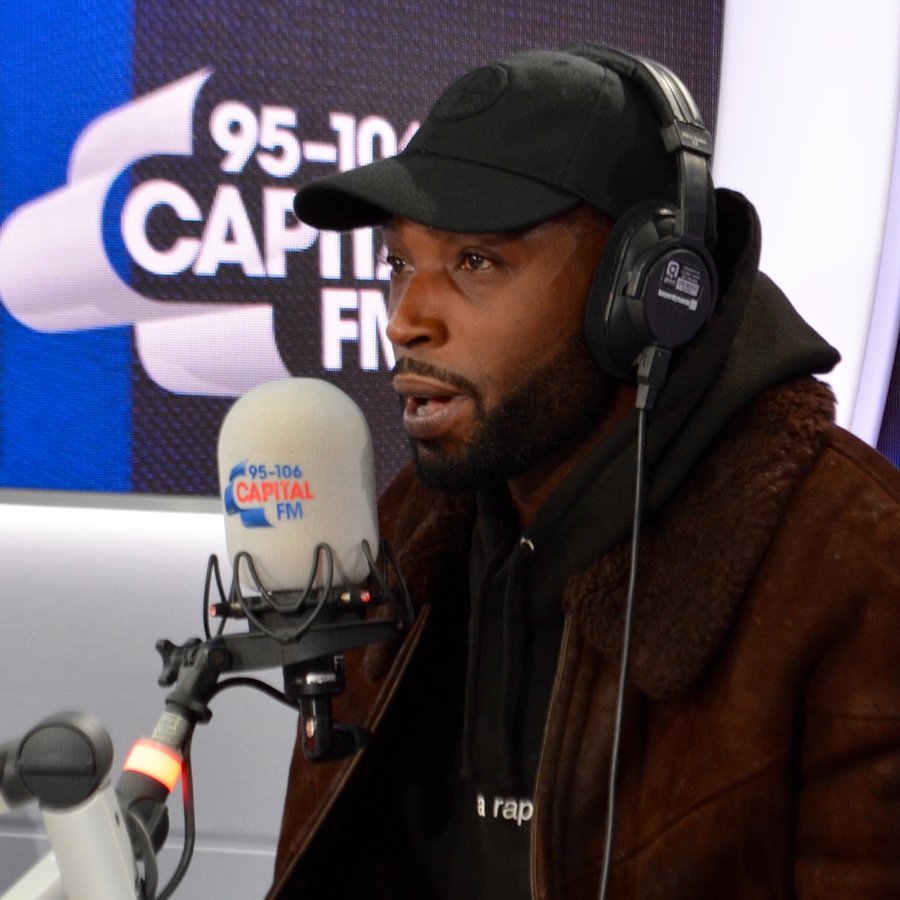 You May Also Like...