WATCH: Reggie N Bollie Snuck Chicken Into Africa, So HAD To Do A Johnny Depp-Style Apology!
It's the video that the Internet just HAD to mock - Johnny and Amber's apology to Australia. Well, thank us later, 'cos Reggie N Bollie have just done their own ON-POINT parody...
Johnny Depp and Amber Heard's apology to Australia, for trying to smuggle in their puppies, has had millions of views on YouTube... And we're probably held accountable for a good 82% of those.
Surely, after seeing the Academy Award-nominated actor publicly humiliated in front of the entire planet, you'd think that celebrities would be a bit more careful when going through customs at the airport. Well, you'd think, wouldn't you?
Enter Reggie N Bollie.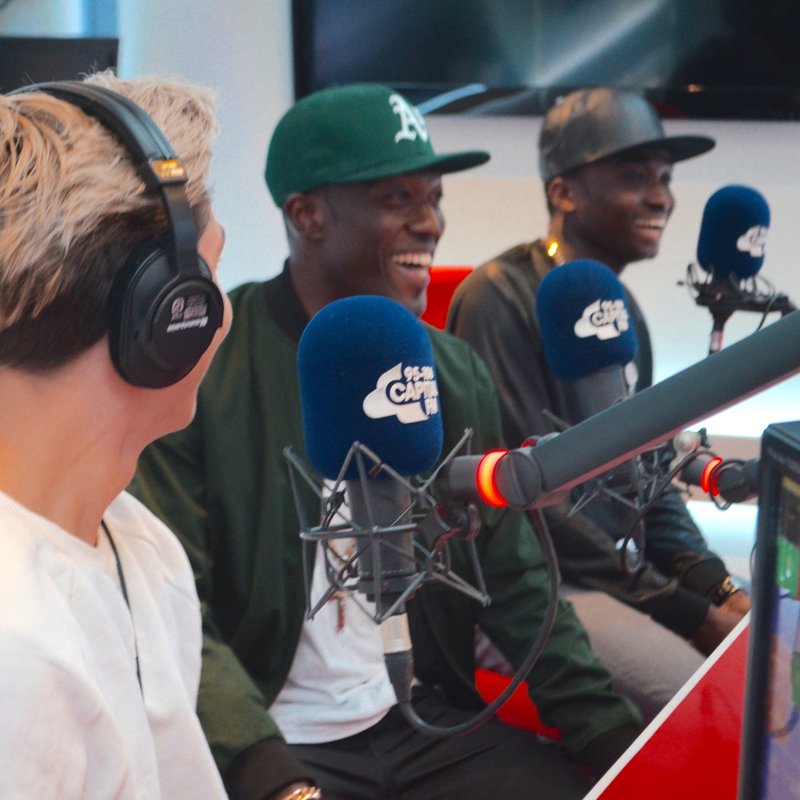 The 'X Factor' duo were stopped by South Africa's security, as the pair had some rice and chicken in their pockets. Of course, Dave Berry, George and Lilah couldn't let the lads off easily, could they?
Reggie N Bollie's performance in their apology-parody is still a better movie than 'Pirates of the Caribbean 4', right?
You can order Reggie N Bollie's debut single 'New Girl' on iTunes now.
You May Also Like...