Capital's Survive The Wild Challenge
It's time to release your inner Bear Grylls, and join Tom & Claire from drive time for Capital's Survive The Wild Challenge for Global's Make Some Noise
On 17th - 18th September, you and a team of other Capital East Midlands listeners will head to the wilds of the Lake District, and spend two days challenging yourself to rock scramble, abseil, cliff jump, trek in the dark and explore tunnels & caves. You'll survive on food sourced from the land, and sleep under basic army style tarpaulin shelters and tents.
You'll be competing as a group of 10 - fighting it out against other teams to be crowned the first Capital's Survive The Wild Challenge Champions. Do you have what it takes to win?
This challenge isn't one for the faint hearted, but it'll certainly be an experience you'll never forget!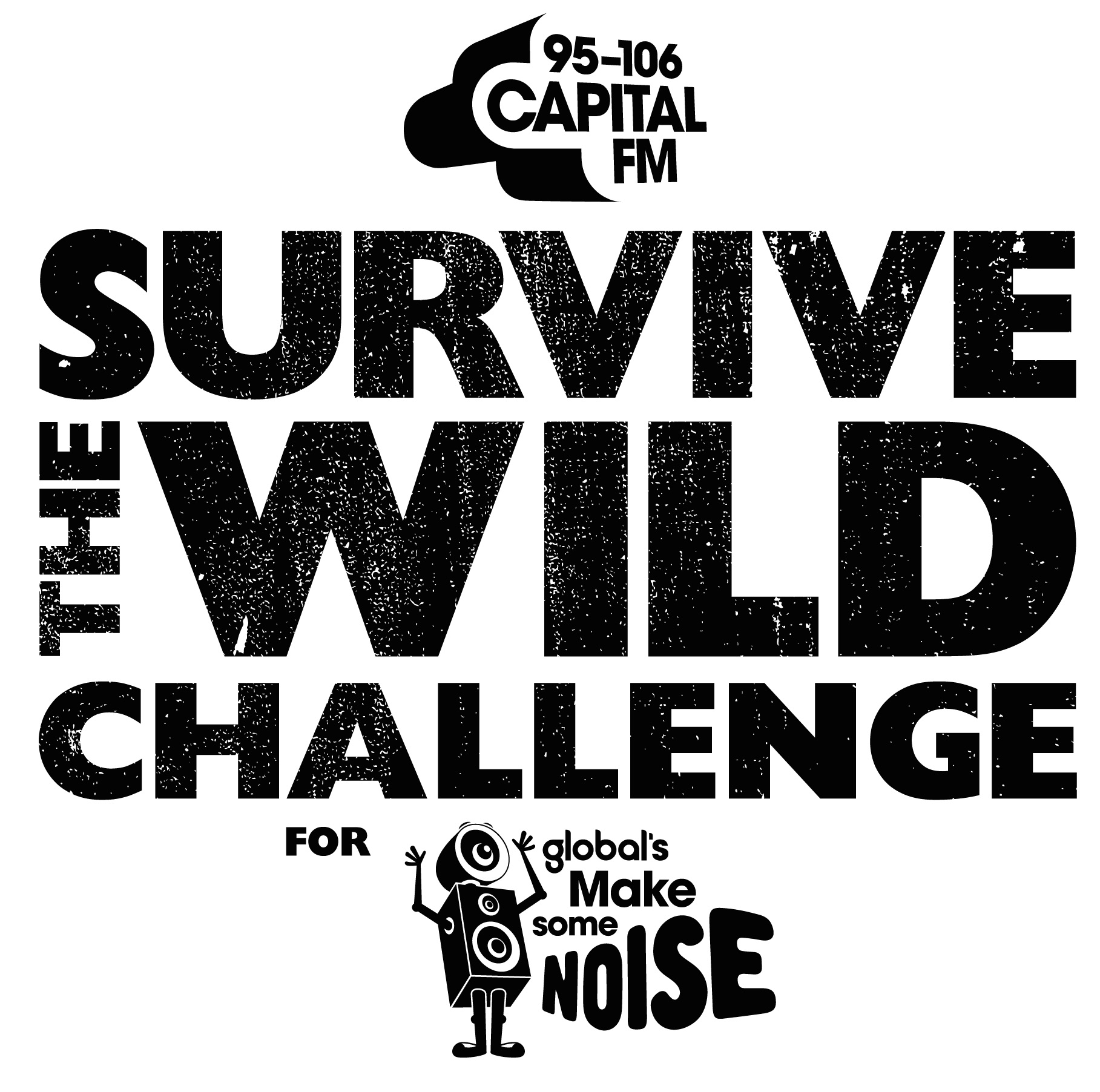 Plus, it's all in aid of Capital's charity, Global's Make Some Noise, supporting small but brilliant charities across the UK, which help youngsters and their families living with illness, disability or lack of opportunity. These charities struggle to get heard, so we give them a voice and raise much- needed funds to support their vital work.
Up for the challenge? Then team Tom needs you! Now Claire's team is full, Tom decided he wanted in on it. This is going to get way too competitive between them two, but if you're up for a laugh, sign up to this epic adventure. You'll pay a non-refundable registration fee of £25 and you'll be committing to raise £250 in sponsorship for Global's Make Some Noise.
But don't hang around - places are limited so sign up here now.
Check out the terms and conditions here, and if you've got a question about this challenge please email challenges@makesomenoise.com