Watch Ella Eyre Live In Concert At The Birmingham Institute
27 September 2014, 06:00 | Updated: 16 October 2014, 11:48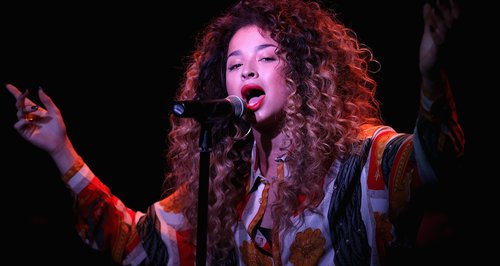 Get your tickets now and don't miss out on watching Ella's incredible live show for yourselves.
Ella Eyre arrives in Birmingham on Wednesday 1st October to put on an incredible live show, and tickets for the event are on-sale right now!
The 'If I Go' singer has had huge critical and commercial success this year, so don't miss out on hearing her incredible voice and watching her live on stage at the Birmingham Institute.