Zara Larsson Shut Down A Fan On Stage For Making A Sexual Request During Her Wireless Festival Set
7 July 2017, 19:11 | Updated: 8 July 2017, 15:11
The Swedish star wasn't happy about one guy in the crowd!
In the sunny surroundings of London's Finsbury Park, Zara Larsson took to the stage to play some of her biggest and best hits and the crowd were absolutely lapping it up.
From 'I Would Like' to 'Lush Life', every song was met with a huge cheer from the onlooking festival goers, but Zara spotted one fan holding a sign that she wasn't happy about and she made sure to shut them down straight away.
> Zara Larsson Tweeted A Photo Of A Hot British Model, Tracked Him Down & Now They're Legit Dating
Talking to Roman Kemp about the incident and revealing what the sign said, Zara revealed, "It just said 'Zara Throw Me Your Bra', but I'm just wearing a bra."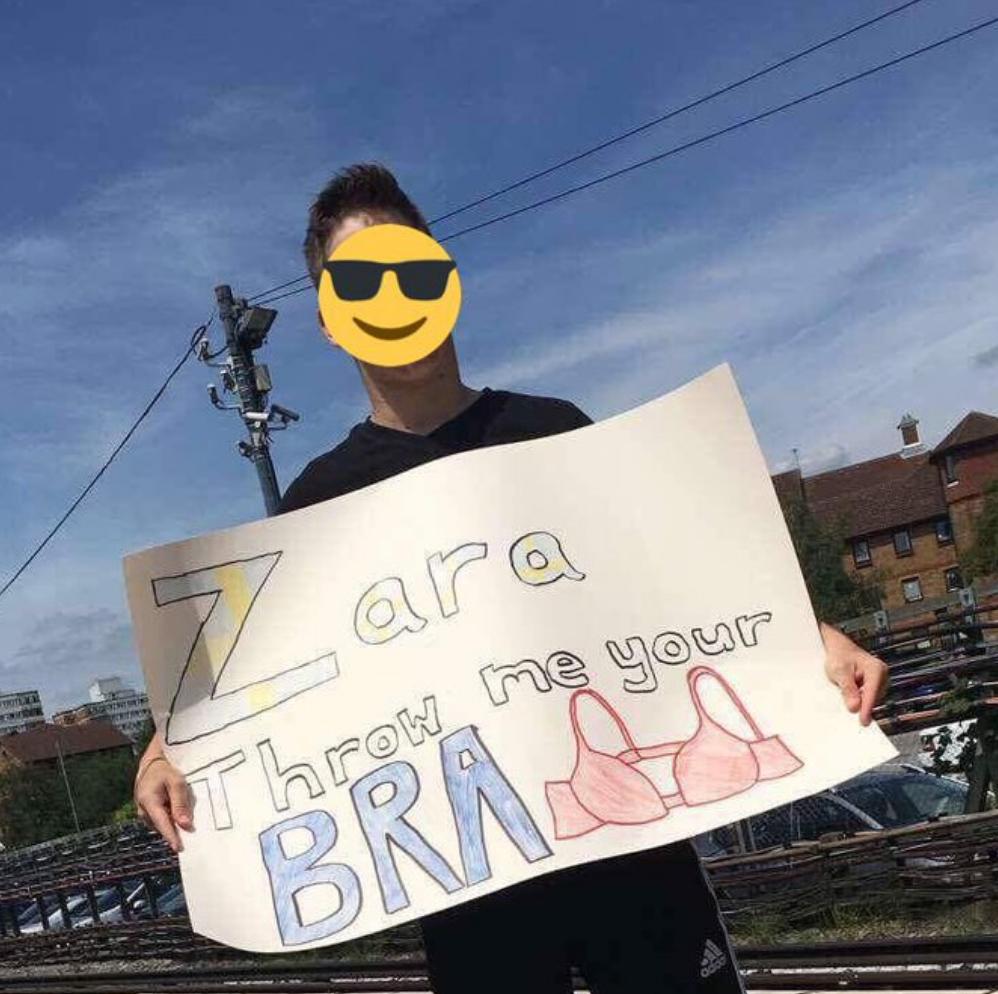 "I don't find that really funny because it's like 'do you think I'm gonna do that to you?' People were looking at him too and then when people were looking at him I think he was a bit ashamed, as he should be and he slowly kinda folded it back."
Zara is always vocal on social media about things she believes in and it seems as though she's more than happy to take that mentality to the stage - which we really admire her for!
If you're planning on bringing down a sign to try and get a reaction from Zara Larsson at one of her shows in the future...maybe just don't, k?
> Download the Capital App to stay up to date with all the latest music news and listen to the biggest hits
Whilst you're here, remember that time Little Roman asked Zara a very intimate question?