WATCH: Zara Larsson Singing In Every Pitch Imaginable Is The Funniest Video You'll Watch Today!
15 December 2016, 15:33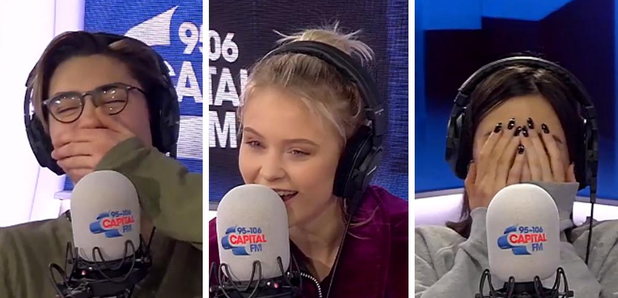 Those low notes tho.
Zara Larsson is just one of the many people to tackle our now-infamous Pitch Switch, following the likes of Olly Murs, Anne-Marie, Louisa Johnson and Matt Terry. Luckily for us, the 'Lush Life' singer didn't disappoint.
The concepts simple; we get a global megastar, like Zara, to come in and sing for us live. The only problem is is that Dave Berry is going to be messing with her pitch throughout the performance.
So, as she was singing David Guetta's 'Sexy Chick' or the Vodafone Big Top 40 number one, Clean Bandit's 'Rockabye', George and Lilah had to guess what she was sining.
From her squealing at the top of her lungs, to her sounding like she's belching out the lyrics, it's not as easy as it sounds!
And just wait for her Christmas carol. This is why she's queen.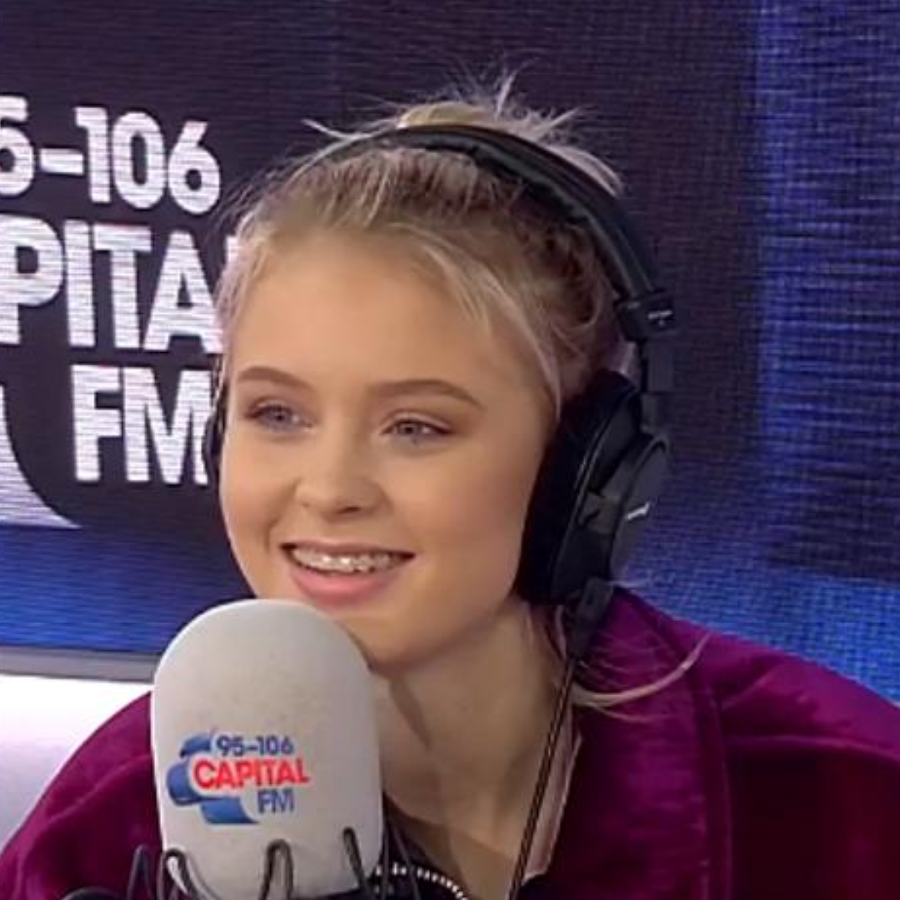 You May Also Like...