WATCH: Nasal Trimming?! Why Did Roman Have Such An AWKWARD Interview With Zara Larsson?!
15 December 2016, 07:26 | Updated: 15 December 2016, 07:27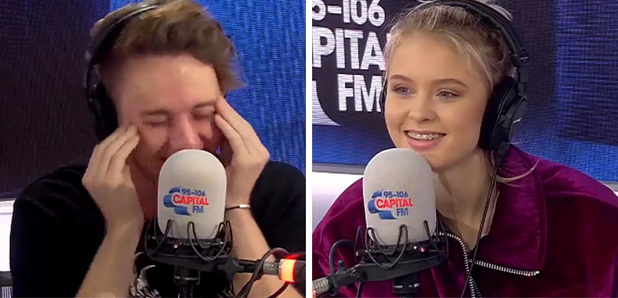 Why did he think doing an impression of her would be such a good idea?!
We're still cringing beyond belief at Roman's chat with Louisa Johnson at the #CapitalJBB. If you haven't seen it, you can watch it right now... Just make sure you watch it from behind a sofa or something, for your own safety.
It turns out that Dave Berry, George and Lilah were actually setting up Roman during his interview. It would be awful for us to do it to him again, wouldn't it? Nah.
During his chat with Zara Larsson, Dave, George and Lilah ran downstairs and took over his headphones, and told Roman exactly what to say and do - including introducing her as Lara Zarsson, chatting about her nose hair and doing some very dodgy Swedish impressions.
But being the absolute QUEEN that she is, the 'Lush Life' singer took it so well, and - despite all of our efforts - we don't think we ruined his chances with her.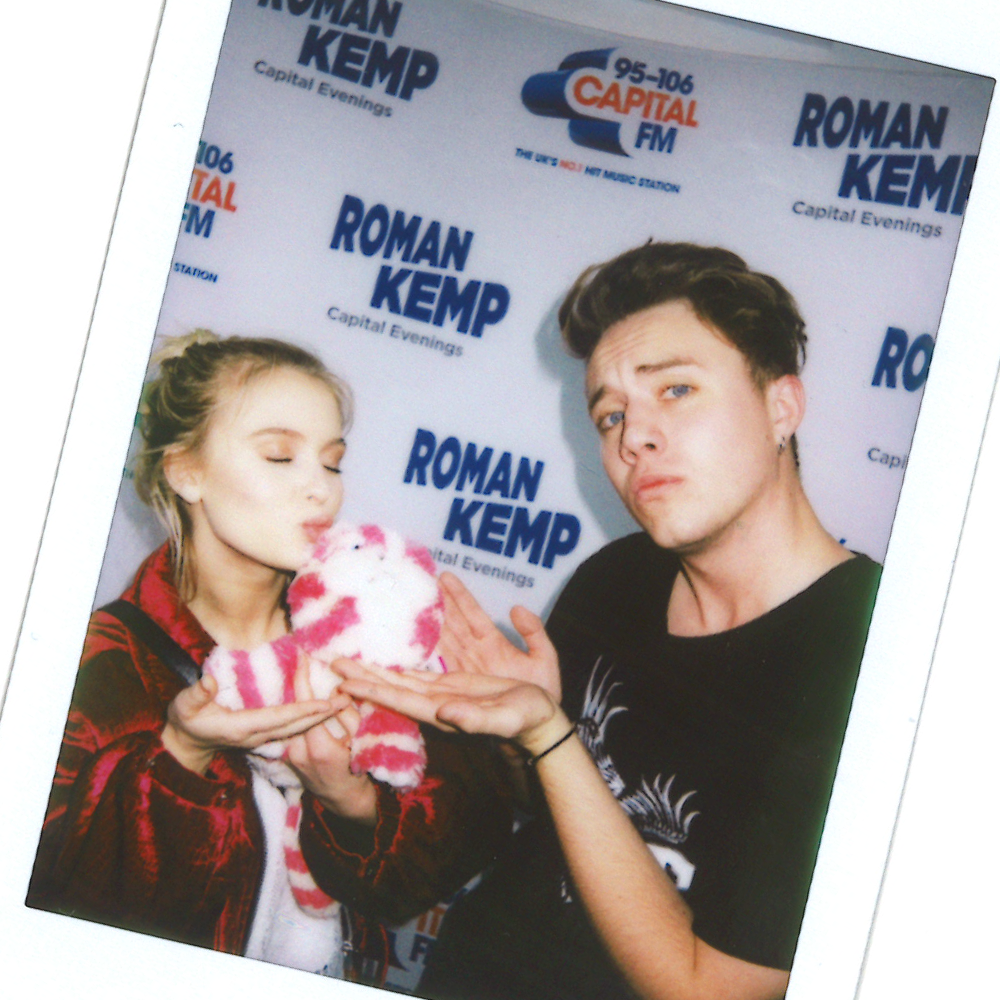 You May Also Like...