Selena Gomez Invites Union J's George Shelly On A Date?
28 August 2013, 11:42
The boyband star reveals how thought a video message from the singer was a lookalike at first.
Union J's George Shelly has reportedly been invited on a date by Selena Gomez.
The 'Come And Get It' singer has been single for the past few months since her split from Justin Bieber and the Daily Mirror reports her sights are set on the 'Carry You' singer.
"Hey, George, it's Selena. I was in London for a bit and I'm bummed I missed you so next time give me call," she said in a video message played to George and his bandmates.
"Selena's one of those massive celebrities who doesn't even know you exist, so I was gob-smacked," he told the publication after watching the clip.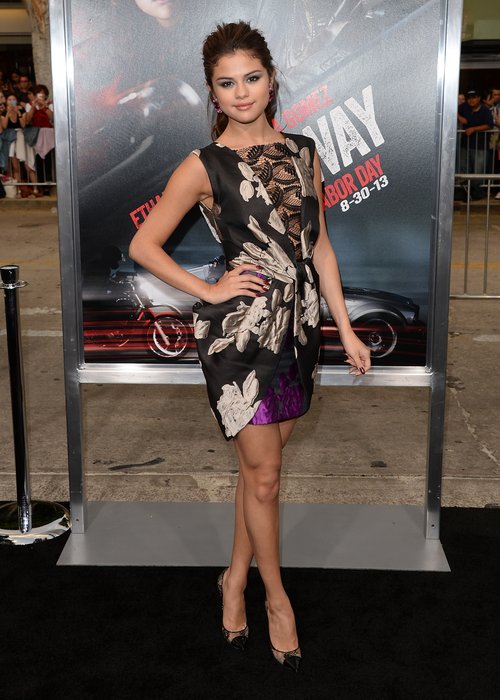 "I thought it was a lookalike at first. I could feel my cheeks going red and the lads laughed at me."
Union J will support Selena on her upcoming European tour, and George said he's planning on talking to her beforehand to avoid any awkward encounters.
"I will try to call Selena beforehand so it's not too awkward when we meet," he said. "My perfect date would be to go the beach at night. We could have a little bonfire."
The boyband star was recently linked to Little Mix star Jesy Nelson but insisted the pair are simply just friends.