Union J Aiming For "September/October" Release For Debut Album
5 June 2013, 16:53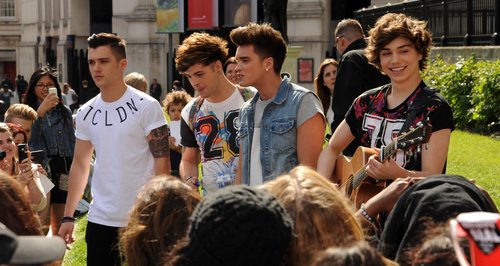 The 'Carry You' stars reveal that most of their record is now complete.
Union J have been speaking about their debut album and said they are aiming for a release date around September/October.
The former X Factor stars recently went straight into the top three of the Vodafoen Big Top 40 with their debut single and said their focus is now on finishing their full length record.
"We are releasing it hopefully end of September/October because we have most the album done but we're having meetings about new songs," the group told MTV UK.
Jaymi said: "Now our single is out, people are sending us songs and we are starting to write ourselves so I think we are really going to focus on getting our album finished and then from that point decide that this is the song, this is the best from that bunch rather than choosing the song."
George also dropped hints on what their next single could sound like and said the group have an array of "different sounds" for their album so far.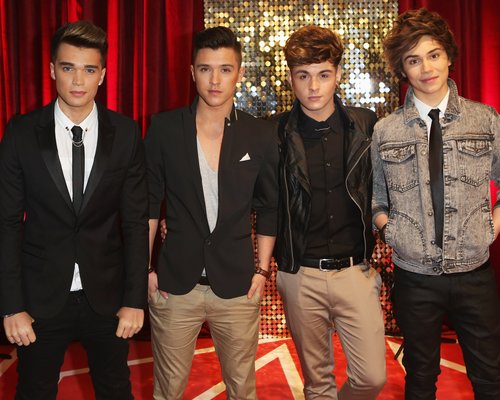 "If 'Carry You' does well then we will do a second single that's sort of down that route and if it doesn't do as well as we are hoping then we will do something a little different."
Meanwhile, the group are set to appear at Capital FM's Summertime Ball 2013 this weekend.
The four-piece will take to the stage at Wembley Stadium on 9th June alongside the likes of The Wanted, Robbie Williams and Taylor Swift.