Tinie Tempah Feat. Jess Glynne - 'Not Letting Go'
29 May 2015, 15:37
Tinie and Jess take to the streets of East London to have a night AND day rave in their new music video.
Tinie Tempah has dropped his music video for 'Not Letting Go' with singer Jess Glynne, and it's probably one of the COOLEST music videos of 2015 so far.
The video for Tinie's brand new hit is filled with everything from street dancers and fast cars to topless basketball players.
Shoutout to the random girl receiving a 'Tinie Tempah Piggy Back' as well. We quite like the idea of getting one of those for ourselves...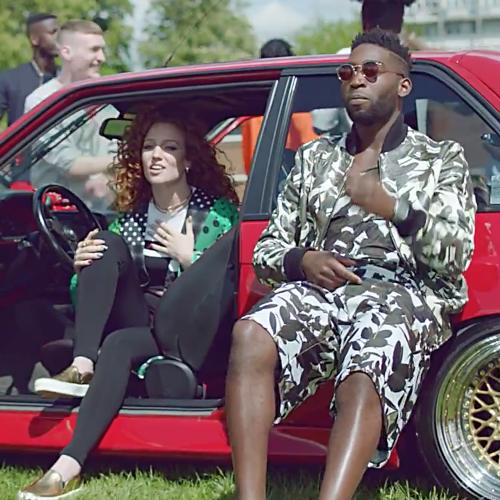 'Not Letting Go' is Tinie's first single of 2015 and WHAT a track to come back with. It will be released on 21st June and SURELY it's destined for BIG things on the Vodafone Big Top 40?
You May Also Like
WATCH: 5 Questions For Jess Glynne