WATCH: Tinie Tempah Brings The Sunshine Vibes With His New Video For 'Mamacita'
4 July 2016, 16:10
Tinie Tempah - Mamacita ft. Wizkid (Official Video)
04:09
The song of the summer now has an equally sun-drenched video to match as Tinie brings ALL the party vibes.
As well as some EXCELLENT music, Tinie Tempah never fails to provide a SERIOUSLY good music video to boot… and the promo for 'Mamacita' is definitely our favourite one yet!
Set in the sun drenched Dominican Republic, Tinie and WizKid tear up the town, dancing on rooftops… but is it all as it seems?
'Mamacita' is the lead single from Tinie's third album, a project that he's spent most of the year working on in his home studio. Tinie explained, "I wanted to give a nod to all of the genres of music I heard growing up that made me want to be a rapper.
"The good thing about being from London is that you hear so many different styles of music, and are exposed to so many different things. I wanted to make an album that felt nostalgic with elements of those big British sounds from different genres, whether that was garage, grime, hip-hop or R&B.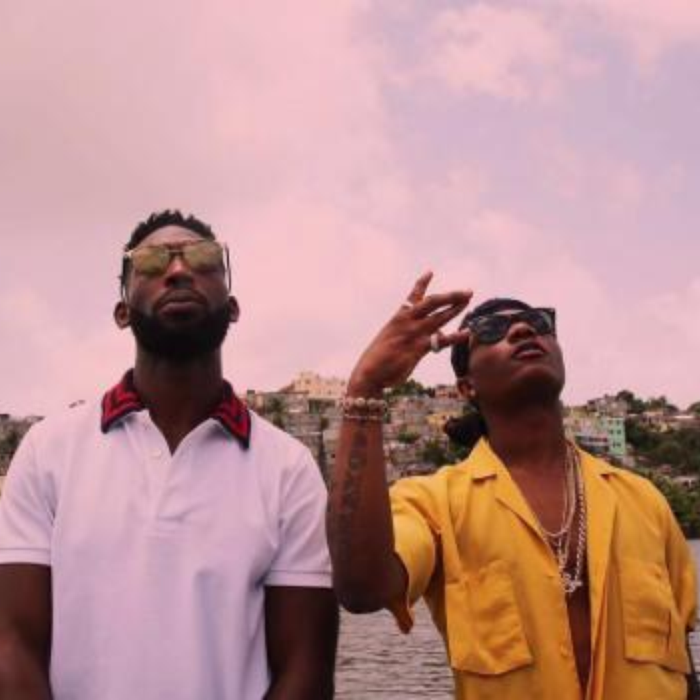 "It's also about empowering young people to think outside the box. I was just a young boy out of south London who loved music and wanted to see the world and contribute to something that I love and have a passion for. I honestly feel that there is no limit to where you can get in life. I really believe that. Youth is the time where you dream without any limitations or fear. And I wanted to share MY story with the world through MY music."
'Mamacita' is the lead single from Tinie's new album 'Youth', which will be released on 16th September.