WATCH: Tinie Tempah & Katy B Sang Rihanna On Instaoke & They KILLED It!
18 October 2015, 20:00
Fresh from storming the charts with 'Turn The Music Louder' Tinie & Katy have #SLAYED a Rihanna track and don't even get us started on their Lady Marmalade cover!
Can we just cut straight to the chase please - Katy B's voice. Where do we even START with it!? We've proven here that in less than three minutes you can literally chuck ANYTHING at her and she still manages to make it sound majestic!
Hit play on the video above and get ready for an absolute classic from the Nelly/Kelly combo, a totally chilled tune from Rihanna and Drake and let's not forget, Lady Marmalade!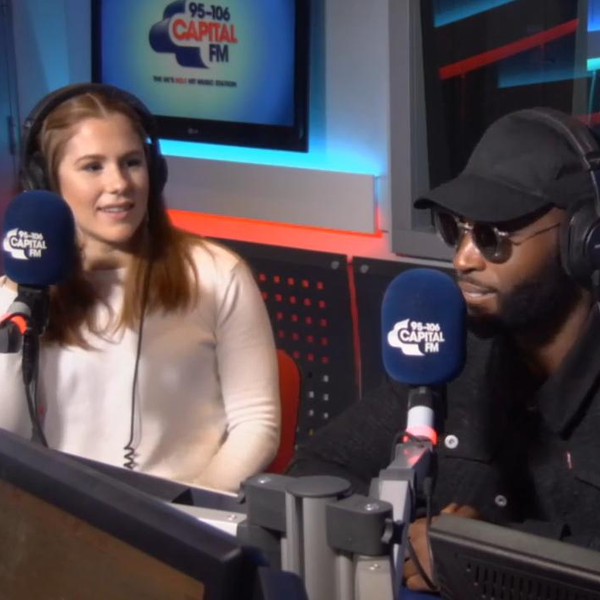 What are we thinking for favourite tune out of the three? We quite enjoyed Tinie's rapping for Drake but then Katy's riffing on Lady Marmalade kinda took the biscuit didn't it? (Did we mention we really like Katy B at all?!) Either way, let us know with a tweet please, we're over at @CapitalOfficial.
Check Out The Video For 'Turn The Music Loud (Rumble)' Now!