WATCH: Tinie Tempah KILLS Kanye And Eminem Tracks In #Instaoke
17 May 2015, 19:00
This karaoke only proves we should keep our rapping under wraps...
Take some of the universe's biggest karaoke tracks, trim them to 15 seconds, throw the lyrics to an unsuspecting celebrity and you've got #Instaoke!
Back with new music very soon, and joining Max on Capital, Tinie's instaoke makes us WISH we could rap half as good as this!
Check out the 'Pass Out' rapper slay covers of Kanye's 'Stronger', Eminem and Lethal Bizzle.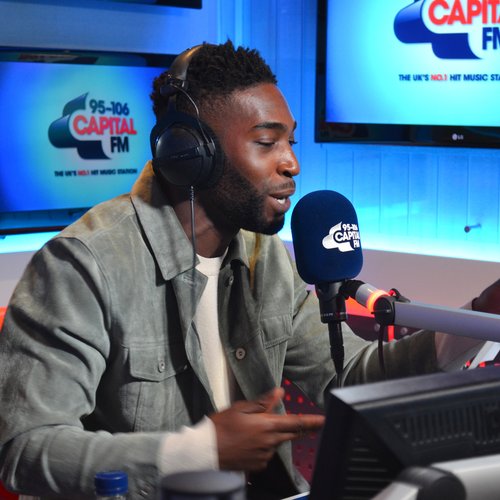 More Instaoke? Relive the moment Charlie XCX wowed us with her Britney Spears impression.