LISTEN: Tinie Tempah And Jess Glynne Reveal Their New Song 'Not Letting Go'
12 May 2015, 12:08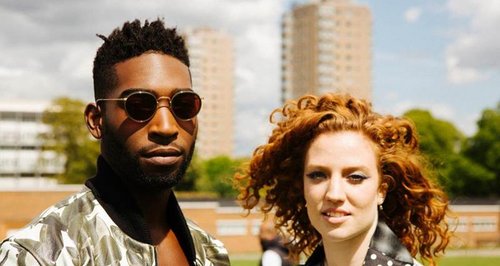 Tinie Tempah is officially BACK – and he's got Jess Glynne on a brilliant brand new track.
Tinie Tempah's been away for far too long – since 2013 to be precise – but the boy is officially back with new music, and he's got Jess Glynne on his first new track.
Tinie revealed the new single, 'Not Letting Go', featuring Jess – and we can already tell it's going to be one we'll have on all summer.
The song will be released on 21st June as the first cut from his follow up album to 2013's 'Demonstration' – and it's no wonder he's chosen a fellow Londoner to feature on the track.
Tinie said of the collaboration, "I've been a fan of Jess since I heard her song 'Home'. We met properly at the BRITs last year and spoke about doing something together. We both had crazy summers and kept bumping into each other at festivals."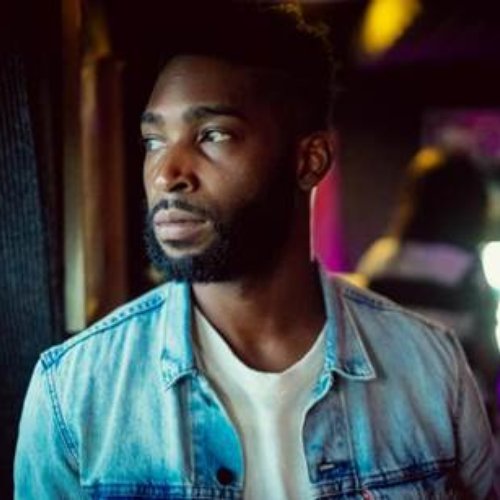 "We eventually set a date for studio with Bless Beats who produced the track and it just kind of happened. Both being Londoners, I wanted to make a song that captured that London summertime feeling which is always the best time of the year for me and the time where I've had my most romantic experience. So it's an ode to a girl I met and our experiences in this amazing city we call home - London!"
If this is just the first single, we can't wait to see what else is in store from Tinie's third album.