Tinie Tempah Buys £2000 Worth Of The Same Jeans?
20 March 2013, 14:05 | Updated: 20 March 2013, 14:08
The 'Pass Out' rapper is said to "never wear" the same pair of items more than once.
Tinie Tempah was apparently spotted at the Burberry store in London's Covent Garden this week buying £2000 worth of the same jeans, according to the Daily Star.
The 'Written In The Stars' man was called the fashion brand's "best customer" as it was claimed he never likes to wear the same pair twice.
"He's our best customer," a store insider told the publication. "He only ever buys identical pairs of jeans, sometimes eight or more at once."

They added: "We think he never wears the same pair twice."
Tinie is a keen fashion fan and was present at the recent London Fashion Week and partied alongside One Direction man Harry Styles.
Meanwhile, the rapper is currently working on his second studio album 'Demonstration.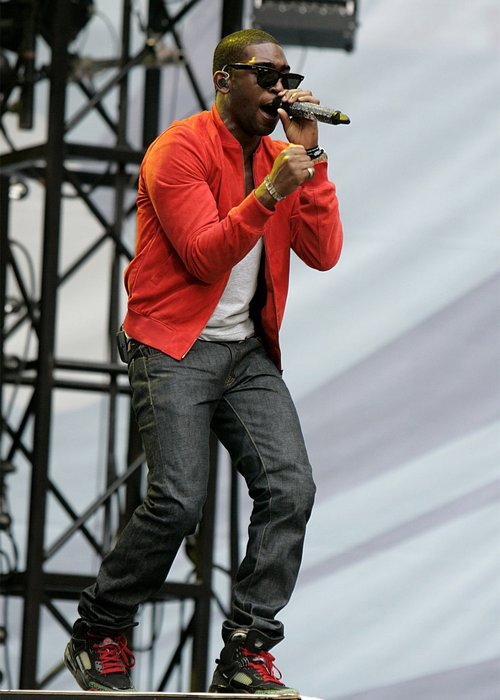 Speaking to Capital about the record, he has previously confirmed collaborations with the likes of Calvin Harris and Dizzee Rascal.
Tinie was also recently linked with Hollywood actress Cameron Diaz with claims the pair swapped numbers at a party together.