WATCH: Go Behind-The-Scenes On The Vamps' New Video Ft. Dynamo, Arya Stark & More!
2 December 2015, 10:02
Rest Your Love - The Vamps (Behind The Scenes)
07:06
Move over 'Bad Blood'... there's a new cameo-filled video that's here to steal your crown.
The Vamps have given fans a HUGE treat by showing off behind-the-scenes on their new celeb-filled music video for 'Rest Your Love'.
From James and Game Of Thrones' Arya discussing their hypothetical future married life to Tristan having banter with the New Hope Club, the special feature is a MUST-WATCH for any fan of these four boys… or any of the BIG names who crop up throughout the promo!
The lads clearly called in a few favours for this one because everyone from Dynamo and Oli White to Conor Maynard crop up throughout' Rest Your Love'.
The Vamps dropped their 'Rest Your Love' music video last week (27th November) to celebrate the launch of their brand new album 'Wake Up'.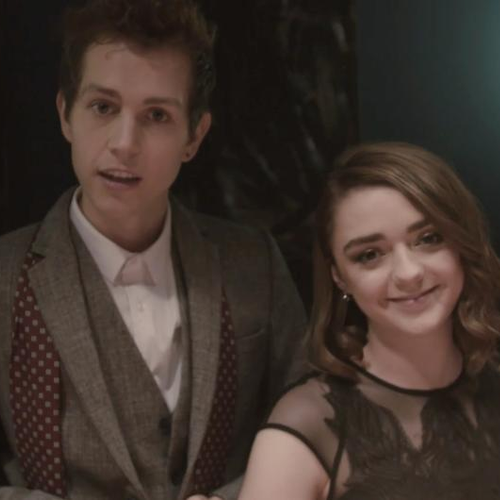 The Vamps' brand new album 'Wake Up' is out now and you can buy it right here.
You may also like...