The Vamps - 'Can We Dance' (Official Video)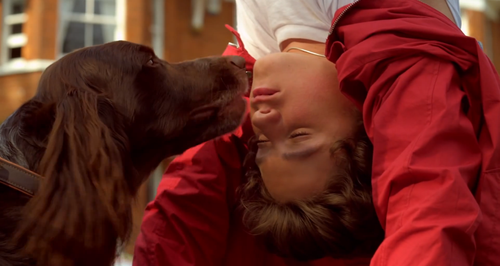 The Vamps have unveiled the official music video for their debut single 'Can We Dance'.
The promo sees Bradley, Connor, James and Tristan recruit the help of their friends to help clear up after a wild house party.
[[ This video has been removed ]]
The Vamps - Can We Dance on MUZU.TV.
The Vamps shot to fame with their YouTube covers of Taylor Swift, Lawson, The Wanted and more before heading out on tour with McFly back in 2012.
'Can We Dance' is taken from The Vamp's debut album due for release in 2014.