#ManCrushMonday - Tristan Evans Vs Martin Garrix
1 June 2015, 07:00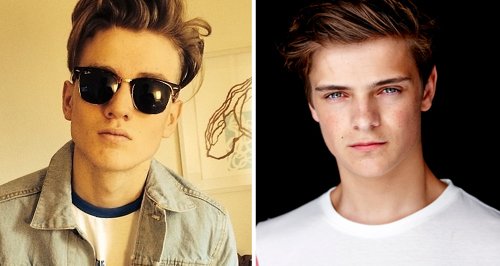 In this week's #MCM we pit The Vamps blond-haired heartthrob against superstar DJ hottie Martin Garrix in a battle of the beauts!
#ManCrushMonday is back once again and this week it's the turn of two chiselled music superstars who could just as easily pass for models as they could some of pop's finest talents.
It's time for you to decide which star is your #MCM - Tristan Evans from The Vamps - or 'Animals' DJ Martin Garrix?
Are you ready to cast your vote?
Tristan Evans
The Vamps' drummer Tristan is definitely one of the quieter members of the 'Last Night' band, but that only seems to add to his allure and enigmatic status among the #Vampettes out there!
It might have something to do with the fact that he has RIDICULOUS model good looks, a quiff that's always immaculate and how he could no doubt have been a vampire extra on Twilight and we'd have TOTALLY bought it. Is Tristan the one for you?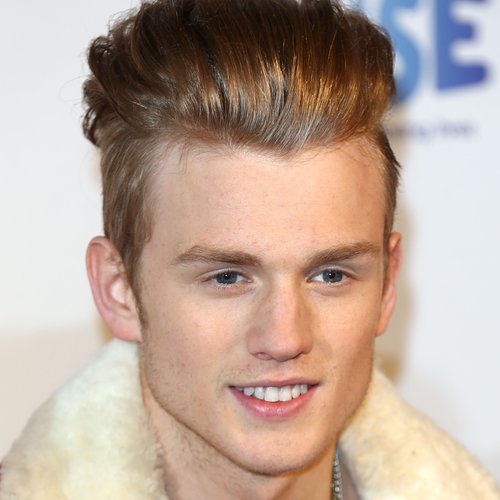 Martin Garrix
The Dutch superstar DJ has been making HUGE waves over the past few years with his like 'Animals' and 'Rewind, Repeat It', but Martin's ALSO become just as well known for being one of the sexiest young stars of the moment.
From his ridiculously charming smile to his ALWAYS beach-ready body, Martin's definitely one of pop's resident hotties. Does he float your boat too?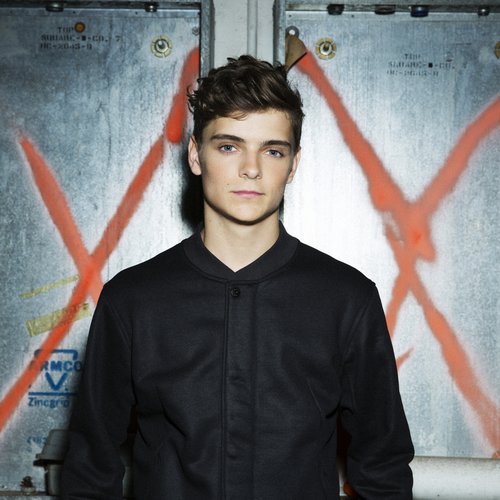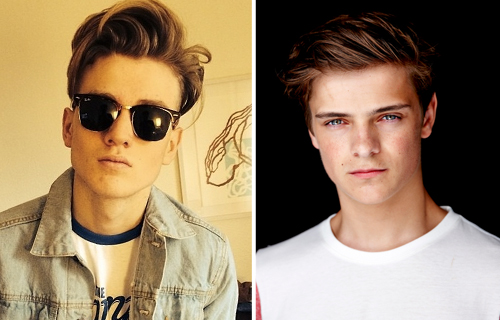 Now it's time to cast YOUR vote? Who's your #ManCrushMonday?
You may also like...
WATCH: Martin Garrix Reveals His Brand New Capital Show!