WATCH: The Vamps' Tristan Evans Drums Up A Storm In The CRAZIEST Drum Solo We've Ever Seen
13 June 2016, 14:23
Episode 9 - Vamps World Tour 2016 (Tristan's Drum Solo, Last Night, Wake Up & Coming Home)
21:05
How fast are those hands?! We are in AWE of Tris' drumming skillz!
We always knew The Vamps' Tristan Evans was a bit of a beast with his drumsticks, but this new drum solo video is something else entirely!
In the boys latest tour diary, Tristan has showed off the extent of his drumming skills to a medley of hit songs – and we can't get over how fast those hands are!
Combining excellent musical skills with serious showmanship, one man and his drum kit have NEVER looked so good!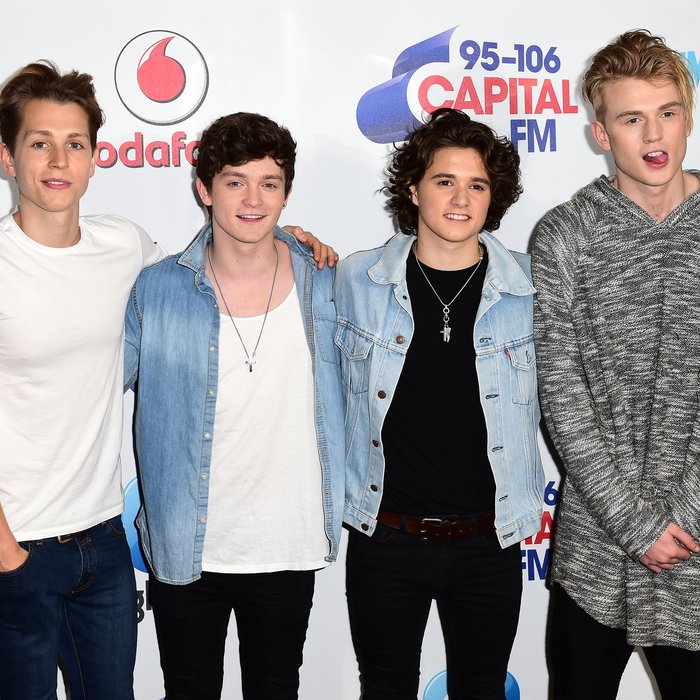 Now we REALLY know why they compare him to Animal… we're seriously impressed!