"She's Got A Great Voice" The Vamps Reveal They'd Love To Get Zara Larsson On Album 3
5 July 2016, 13:44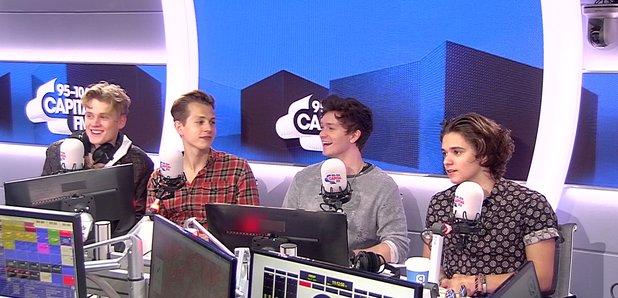 The Vamps are hard at work on their next album… and it's coming pretty soon!
Exciting news for fans of The Vamps… the boys have been hard at work on their third album, and you MIGHT even get to hear some new music from these hard working boys before the end of the year!
When the boys popped in to see us they revealed that their third album is well under way – and they've got their eye on some seriously hot collaborations. Brad revealed, "A couple of us went over to Los Angeles and did a bit of writing for the third album which is very exciting, and we got the songs back the other week and everyone seems to be digging them, which is good.
"So we've got another week scheduled in Sweden and we've been writing a lot since we've been on the road so it's all coming together a bit more now and we're starting to develop the sound of the third album so fingers crossed, people will hear new music this year."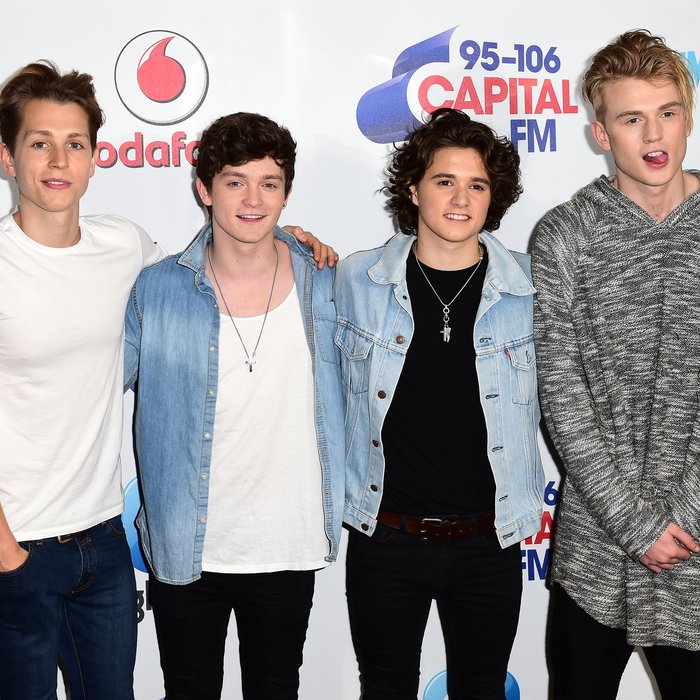 As for what we can expect from the album – fan of 'Meet The Vamps' will be in for a treat as the boys say they're going back to their roots for their third offering! Brad Simpson explained, "I think it's still quite early on but it still feels like us and energetic and fun, I think that's what we're trying to recapture on this one. It's funny, it's almost like we went back and listened to the first album again and fell back in love with the first album and the sound of that one.
"We're not trying to replicate it, just kind of recapture the bits we really liked on that album and mix it with the second album and where we're at now, with a modern twist."
And on the topic of potential features, we're VERY excited by the names the boys suggested, "Ed Sheeran or Zara Larsson would be cool as a feature. It would be wicked to get Zara on a track and we've heard very good things about her, she's got a great voice, very talented girl so that would be fun. But we don't know, we haven't got anything planned at the moment."
Make it happen, boys!