WATCH: The Vamps Singing Backwards Is JUST As Funny As It Sounds
21 May 2015, 12:12 | Updated: 21 May 2015, 12:48
The boys' amazing pop hits get flip-reversed... but how do they sound back-to-front?
Both 5SOS and One Direction have suffered the same fate… and now we're showing off what The Vamps can do when they sing their music, BACKWARDS!
The 'Last Night' boys have had some HUGE hits over the past two years, but what will they look like in reverse?
Hit play on the video above and see if you can STILL sing-a-long to your favourite hits from The Vamps.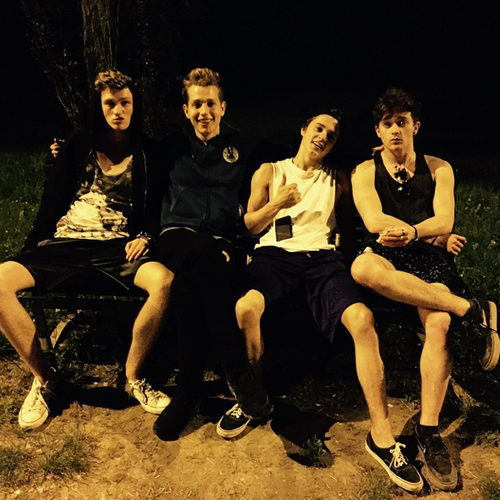 You may also like...
PLUS.. If That's Not Enough For You... Here's What 1D Sound Like Backwards!