The Vamps Team Up With Pixie Lott For New Version Of 'Wild Heart' - Audio
7 January 2014, 12:58 | Updated: 7 January 2014, 13:00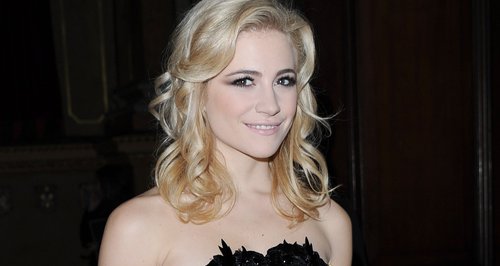 Listen to The Vamps' brand new version of their single featuring the 'Mama Do' singer.
The Vamps have teamed up with Pixie Lott for a brand new version of their new single 'Wild Heart', as well as readying a string of other alternative versions of the upcoming release.
The Vamps Feat. Pixie Lott - 'Wild Heart'
The British four-piece are set to release the song later this month as their second official single, and have tasked 'Mama Do' singer Pixie to contribute guest vocals to a new version of the track.
As well as Pixie's guest spot, The Vamps will also released versions featuring different members of the band on lead vocals, a remix by Digital Dog, a Nashville mix and a live version of the song.
The official EP of 'Wildheart' also boasts covers of songs including Arctic Monkeys' 'Why Do You Only Call Me When You're High?' and McFly's 'Five Colours In Her Hair'.
The Vamps release new single 'Wildheart' on 19th January with their debut album expected to follow later this year.