WATCH: Happy Birthday James McVey! Celebrate With The Vamps Star's FUNNIEST Moments
30 April 2015, 14:31
We pick out the BEST of pop hottie James, from his topless selfies to his HILARIOUS moments.
He's undoubtedly one of the HOTTEST chaps in pop music… and today (30th April) marks James McVey from The Vamps' birthday!
The 'Can We Dance' star turns 21 years-old this week, so we created a special birthday montage of his funniest moments to celebrate his big day. Hit play on the video above to enjoy!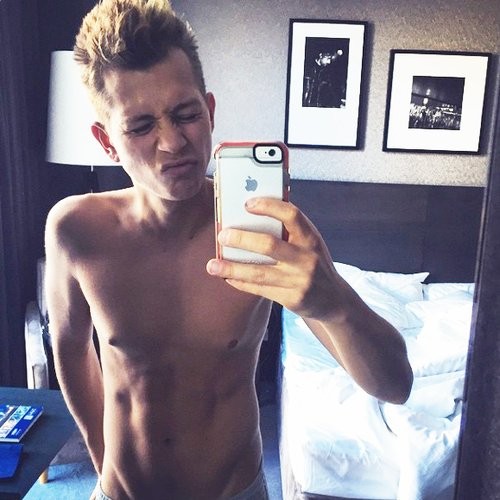 James will be celebrating his birthday by being off on tour up and down the country with Brad, Tristan and Connor as The Vamps kick off their first big tour. Not too shabby!
Is James McVey The Pop World's BIGGEST Hottie? Decide For Yourselves:
Happy birthday James! And thanks for all those steamy selfie snaps over the past twelve months!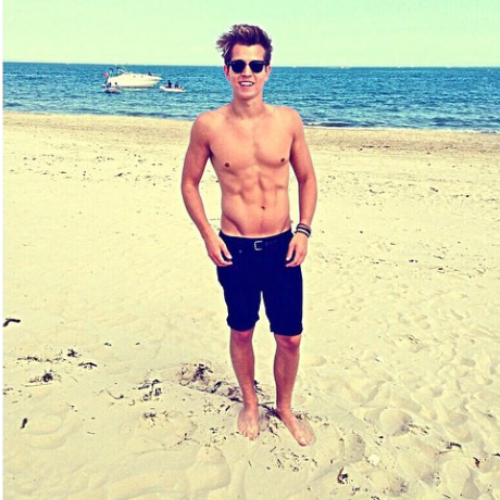 You may also like...
James McVey From The Vamps Take On Our 5 Question Challenge:
WATCH: The Vamps Perform 'Last Night' At The Capital Jingle Bell Ball 2014: