The Vamps Fans: 17 Ways To Tell If You're One Of The #Vampettes
15 January 2015, 06:00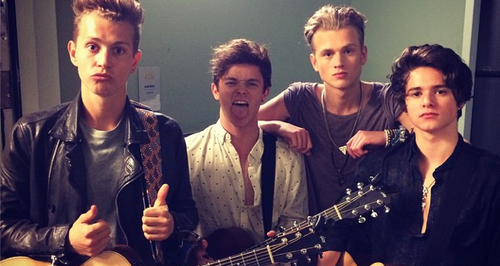 The 'Can We Dance' stars are up for #BestFans2015... and here's why they deserve your vote!
The Vamps have stolen our hearts ever since their amazing debut single 'Can We Dance', and have already earned themselves a legion of fans thanks to their incredible range of music, tours and YouTube covers.
But can the boys take the #BestFans2015 crown? Read on for 17 ways to tell if Brad, James, Connor and Tristan are the band for you!
1). The past year has basically just been ALL about this…
2). You can't even remember what you did before The Vamps arrived…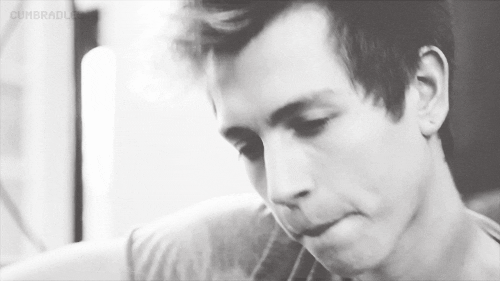 3). 'Oh Cecilia' will play at your wedding to Brad, you've decided!

4). This jacket will be on your birthday/Christmas wish list until SOMEONE gets it for you…
5). This is still your MAIN party anthem!
6). The Demi/Vamps team-up is your FAVOURITE collaboration of all time!

7). You know that for The Vamps… fans come first!
8). Forget it Miley… The Vamps are the REAL #twerking champions for us!
9). You love the boys first and foremost for their music… but also a little bit because of this!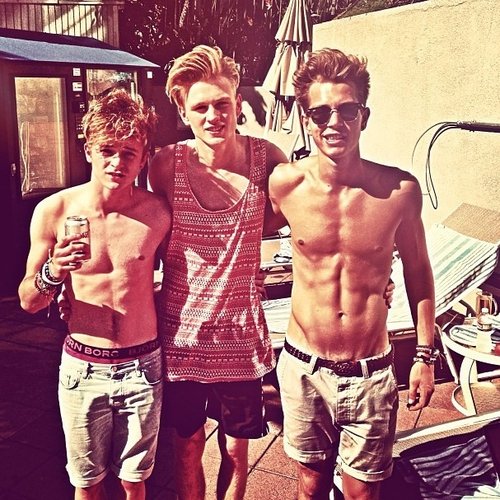 10). You couldn't be prouder of their US success, and feel personally responsible for helping spread the word over the pond. You're welcome guys.
11). You've bought a penguin onesie just because of this
12). You've loved them since they looked like this...
13). You knew all the words to their album tracks before 'Meet The Vamps' even came out
14). You own more Vamps merch than you do anything else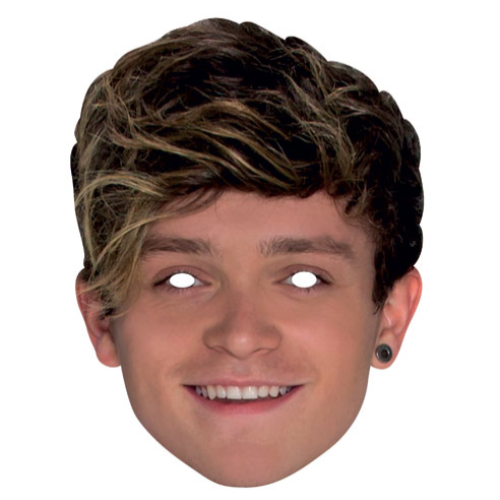 15). James McVey's abs are LIFE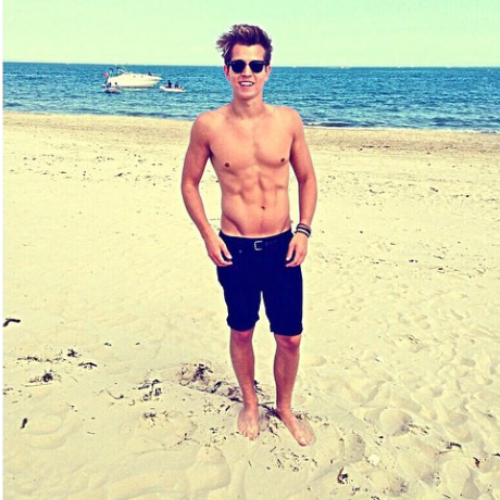 16). Bandanas are now part of your daily wardrobe thanks to Tristan Evans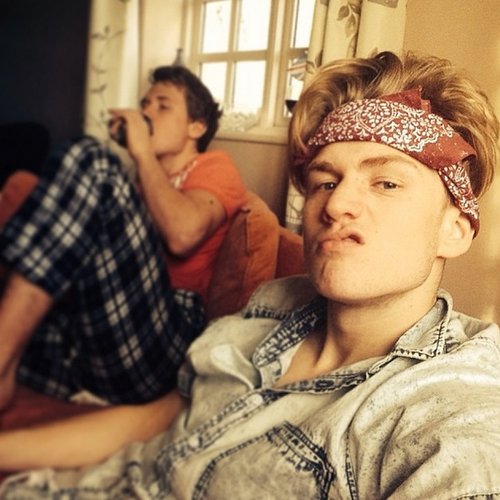 17). You know (and celebrate) the boys birthdays and know who all of their family are... because one day you'll be introduced to your fave's mum and you want to be PREPARED.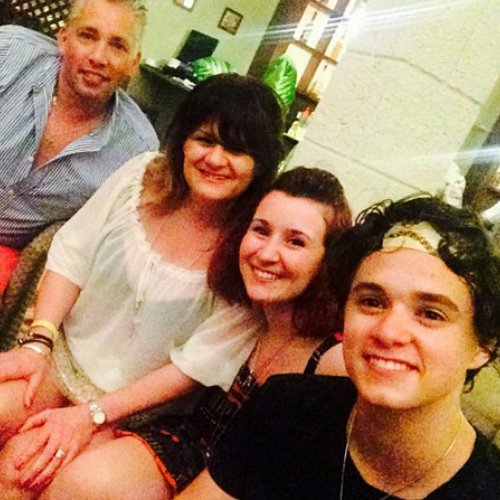 Sound like you? Well, now get over to Twitter to cast your vote for The Vamps using the hashtag #TheVampsBestFans2015!

You May Also Like: