Meet The Vamps! 11 Of The BEST 2014 Moments From Pop's Power Four-Piece
28 December 2014, 13:01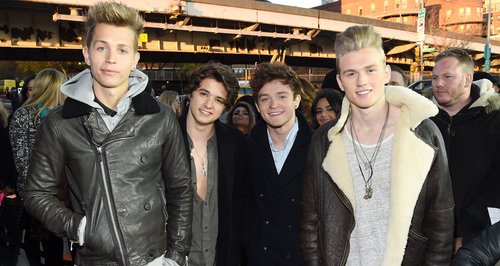 It's hard to believe just how much Brad, Connor, James and Tristan have achieved over the past 12 months securing HUGE success both here in the UK and America.
We've had UK tours, Vodafone Big Top 40 hit after hit, TV soap appearances, some incredible YouTube covers, and LOTS of topless Instagram shots! Join us as we celebrate the boys' 2014 like a true #Vampette.
1. Well when you kick off your year supporting pop princess Taylor Swift live on tour you know things are going pretty well!
The Vamps took to the stage at London's O2 Arena providing an impressive pre-show set before the 'RED' tour.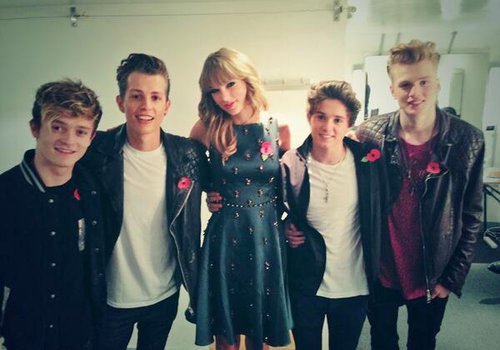 2. It was only a few weeks ago, but this Chubby Bunny Challenge moment backstage at the Jingle Bell Ball is… HILARIOUS!
3. It's probably a moment he'd rather forgot but for us, we're still LOL'ing!
Poor Vamp Connor Ball misjudged his stage moves during a performance at London's O2 Arena.
Sweet, no broken arm and got my wallet back, this day has turned into a good day! Need sleep now...

— Connor Ball (@TheVampsCon) February 11, 2014
Had no idea Connor fell off stage last night until I was at my mic. It was my scariest moment so far playing live. Love you con. #oblivious

— James McVey (@TheVampsJames) February 11, 2014
4. The boys' debut album 'Meet the Vamps' was released on 14 April 2014!
Fans had waited for AGES but finally got their hands on one of this year's finest collections practically bursting with hit after hit.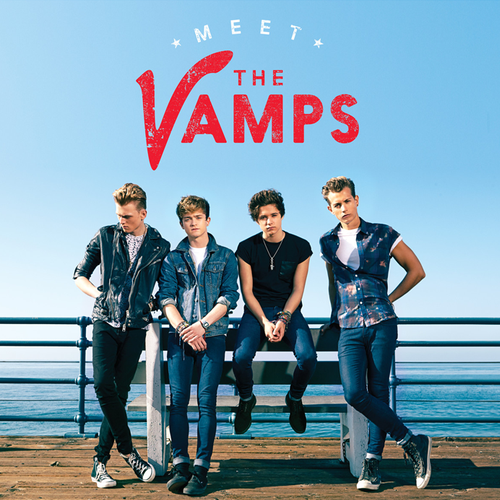 Album number one features HUGE hits including 'Last Night', 'Wild Heart' and 'Can We Dance'.
5. Go on, boys! The Vamps 2015 arena tour sells out London's O2 Arena in 44 minutes!
The 'Can We Dance' stars will head out across the UK with pop BFFs Union J.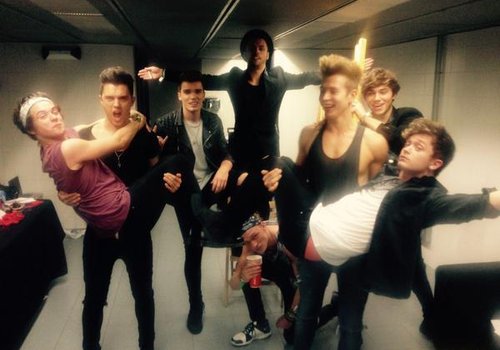 Now this is a show you definitely don't want to miss! (Picture: GIFY)
6. Let's talk about that small matter of James on Instagram
That boy is definitely not scared of showing off those abs to his thousands of followers.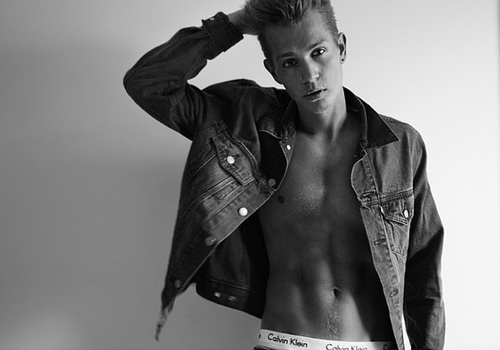 If you're not already following him... then step this way!
7. The boys are already filling up that awards shelf after just ONE year in pop!
Brad, James, Connor and Tristan secured the title of UK Favourite Breakthrough with MTV and the Nickelodeon Kids' Choice Awards.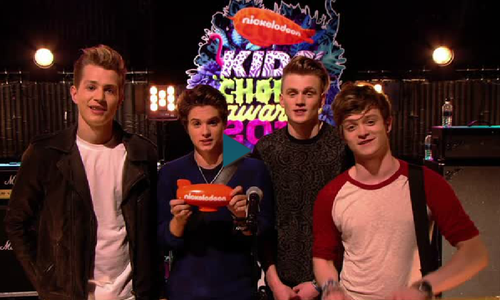 8. 80,000 screaming #Vampettes at Wembley Stadium for the Summertime Ball 2014, now that's what you call volume!
9. It wasn't just the music world the boys were dominating in 2014, we also saw a cheeky appearance on Hollyoaks!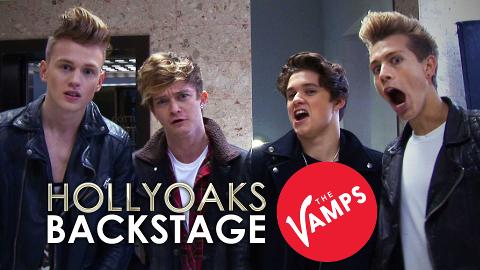 10. How could we forget THAT Nicki Minaj moment during the boys' Instaoke challenge…
11. And finally… these AMAZING cover versions! #SWOON
The Vamps singing One Direction's 'Midnight Memories'…

The Vamps' Connor Ball covers Mumford & Sons... and it's AWESOME!

The Vamps' James McVey performs an AMAZING Ed Sheeran song cover

Get ready to 'Twist & Shout'! The Vamps unveil a new cover song and it rocks
What a year boys, what a year! Group hug anyone?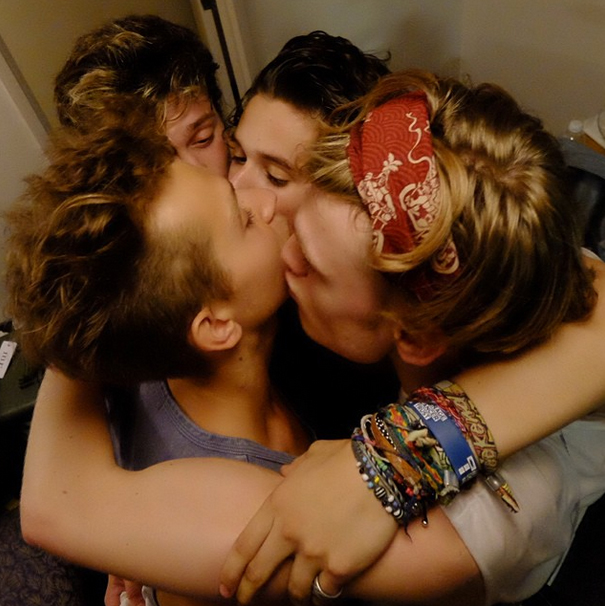 You may also like…