The Script's New UK Tour: 17 Things To Expect When The Boys Get Back On The Road
28 August 2014, 09:07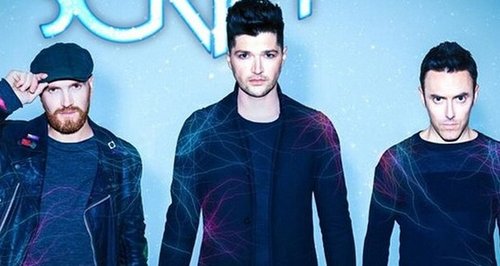 With The Script back better than ever with new single 'Superheroes', Capital looks ahead to when this talented trio get back out on tour for all their fans.
The Script have confirmed they'll be announcing brand new UK tour dates VERY soon, so as the boys keep us waiting in anticipation, it's time to get excited… because seeing this band live is like nothing else!
With the trio's new album 'No Sound Without Silence' out in a matter of weeks, it's time to look at what Danny, Glen and Mark may have in store for us with their third headline tour of the UK.
Check out our predictions below for The Script hitting the road again, and watch this space for the official announcement about their 2015 UK tour dates.
First up… we'll get a sneak peak at what The Script have in store when they play iTunes Festival 2014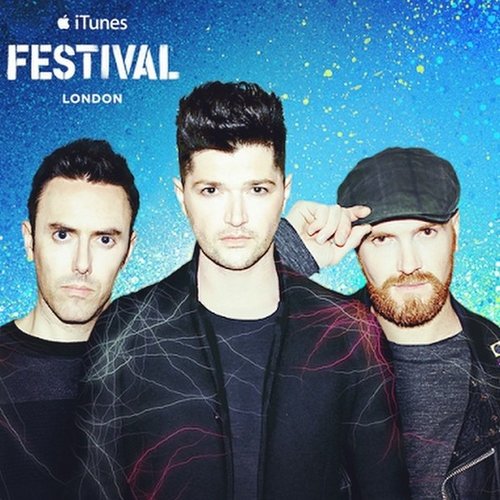 Expect a BIG sounds… as Danny's promised the new album is "massive" and was inspired by their live shows over the past year or so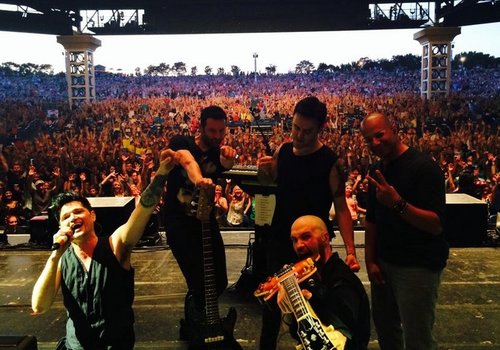 (Picture: Instagram)
It's been over a YEAR since The Script properly toured the UK… so they'll be amped up!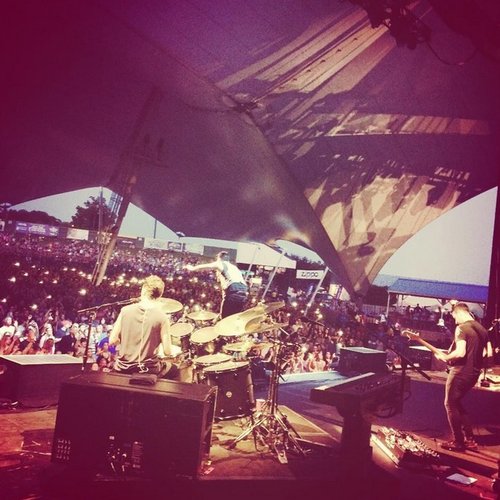 Of COURSE the boys will crack out their amazing new single 'Superheroes' for the setlist...
And if you haven't heard 'Superheroes' played live yet… you're in for a treat
Could the band surprise us all and echo their recent US stint with a JOINT tour alongside those talented OneRepublic boys?
Expect Danny O'Donoghue to have the crowd in the palm of his hands… with puppy dog looks just like this:
We reckon the lucky fans who get tickets will have their fingers crossed Danny crack out the arms for the big shows…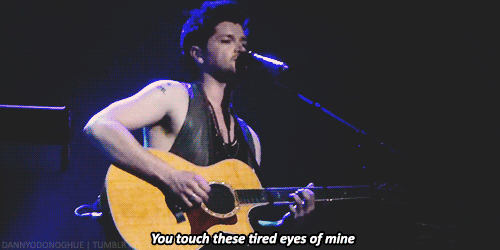 All the fan favourites will be played as well as NEW music from 'No Sound Without Silence'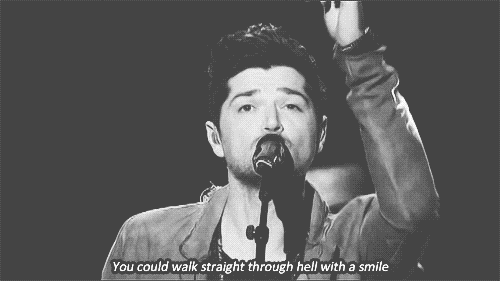 Get ready for that magical moment when Danny slows things down, gets on that piano… and sings his heart out!
We reckon when Danny hits the road again he'll be waving his hands in the air, like he just don't care…
No doubt he'll SMASH those high notes too…
There really is little else similar to the energy these three chaps put into their live shows
Here's hoping The Script's new tour setlist includes fan favourite 'The Man Who Can't Be Moved'...
The Script boys make sure they're ALWAYS amped up when they hit the stage
And all you fans out there pay their excitement back in kind… by singing along to EVERY word! You ready to go all out again?
Come on boys… don't hold out too long on us!