#ManCrushMonday - The Script's Danny O'Donoghue Vs Andy Brown From Lawson
13 April 2015, 07:00
This week's #MCM debate sees The Script's Danny O'Donoghue go up against Lawson's Andy Brown - the fight is on!
Yep, you have got a HARD choice ahead of you - today's Man Crush Monday debate is between The Script's Danny O'Donoghue and Andy Brown from Lawson. They're two of our favourite super cool frontmen, but does Danny have your heart, or are you more of an Andy girl?
Check out the cases for each of these guys below before you make up your mind…
Andy Brown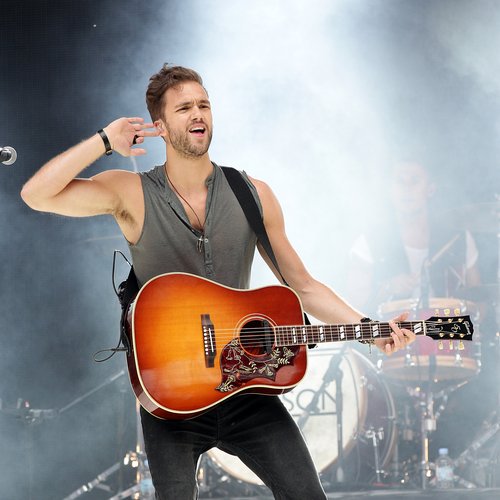 Lawson have been away for far too long, so we have been without our fix of the lovely Andy Brown for a while. The boys are officially back with their new single 'Roads' - which means we will get a LOT more of them on our screens - and a lot more of Andy's wonderful face too. He look RIDICULOUSLY fit when he's rocking out on his guitar, but check out these other pics to see why he should be your MCM this week…
Danny O'Donoghue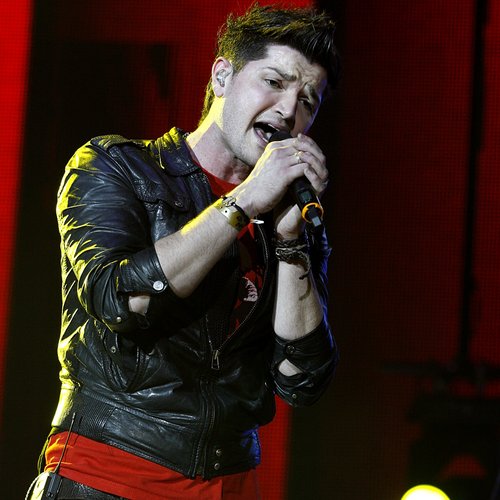 The Script have always been firm favourites - and their lush frontman is DEFINITLEY one of the reasons we love those boys so much. With his cheeky Irish charm and his incredible hair, it's hard not to fall in love with Danny a little. He's used to keeping thousands of fans eating out of the palm of his hands on stage, but check out these reasons why you should vote Danny for your MCM this week…
Phew - we SERIOUSLY can't choose between these two. If you've made up your mind which one is your fave, let us know in the poll below - the competition is officially ON!