When The Script Go... Off Script! Their FUNNIEST Moments Revealed
14 November 2014, 15:25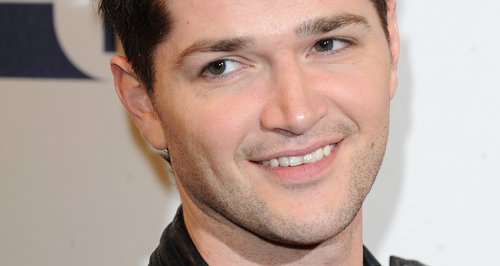 Surprisingly a lot of these moments happened in the Capital studios... We take ZERO responsibility!
The Script are heading to the Capital Jingle Bell Ball 2014 with Morrisons this December, so what better time to show our appreciation for the rock gods that are Danny, Mark and Glen!
We've gathered together the seven FUNNIEST moments from when the boys go off-script during their interviews.. with HILARIOUS results! You're welcome...
Let's get it wrong! Danny goes rogue!
When Danny didn't know Ed Sheeran's 'Thinking Out Loud' song... so he decided to just sing Marvin Gaye's 'Let's Get It On' instead during Max's Instaoke challenge on Capital...
*Ahem* Danny... you've got a little something...
Someone get Danny a tissue! Danny looks to be getting into the 'Movember' spirit on stage.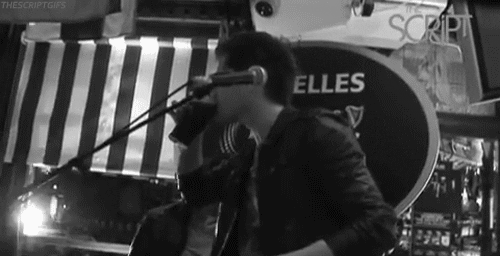 Mark reveals his secret superhero identity!
Meet... Pick man! His super power? Flicking guitar picks into the cleavage region of audience members... Mark tells 'And Pop' all about it.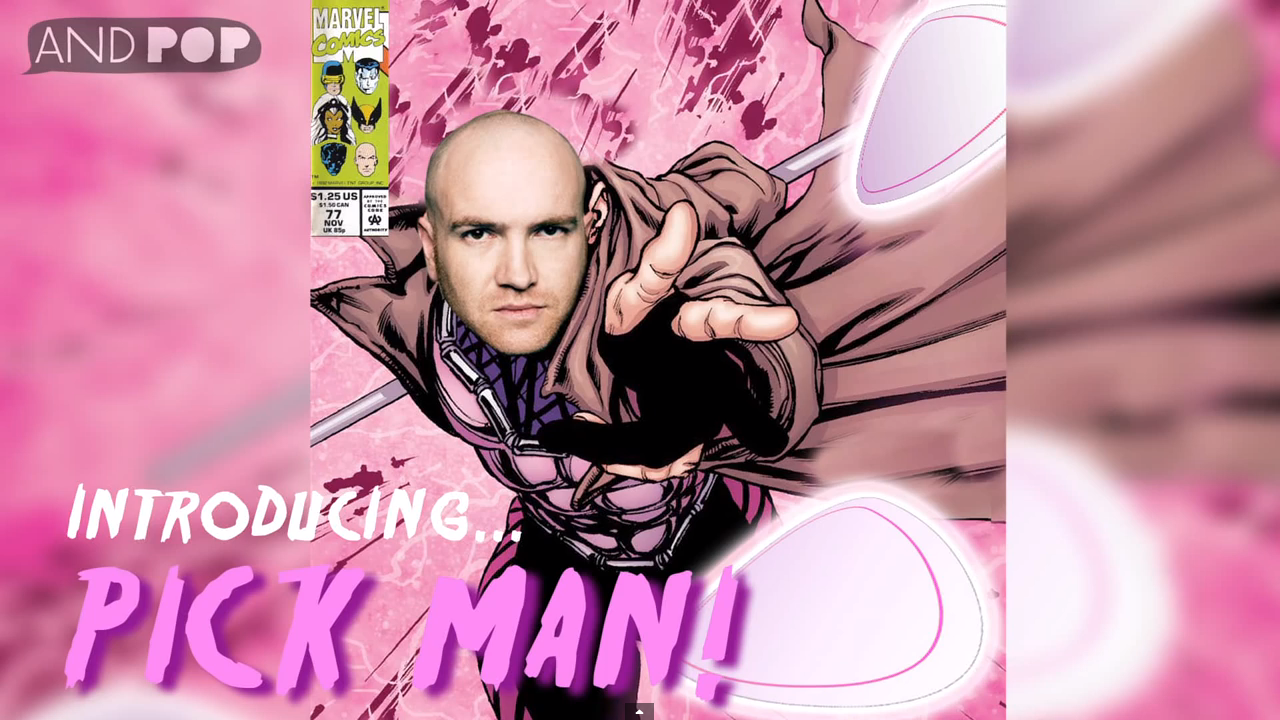 And for more about 'Pick Man'...
When Danny's Away... Mark And Glen Will Play!
In a interview with Max from Capital, Mark and Glen filled in for an absent Danny O'Donoghue... by pretending to be the man himself ahead of their iTunes Festival performance 2014! Listen to their HILARIOUS efforts below...
The Script's Mark and Glen pretend to be Danny...
The Buttstick Endorsement... #RadioGOLD!
When Danny, Mark and Glen sang about spreading 'buttstick' on your face with Capital's Dave Berry and Lisa Snowdon...
Plus we LOVE it when the boys get all sexy and French on us... or not...
You may also like...