The Script's Danny O'Donoghue Joins Jessie J And Quits The Voice UK
16 July 2013, 12:13
The Irish star reveals he was "proud" of his time but will be focusing purely on music with his band in the future.
The Script star Danny O'Donoghue has announced his departure from The Voice UK following two seasons on the show.
The 'Hall Of Fame' singer follows in the footsteps of Jessie J – who quit her position as a coach last month.
Like Jessie, Danny will be shifting his focus on his music with The Script and took to Twitter to announce the news.
"I had two wonderful seasons on The Voice and as everybody knows I gave it my heart and soul and couldn't be more proud of the show and what we have achieved," he wrote.
"My focus will be on The Script moving forward as we are about to embark on the most important part of our career as a band. Danny."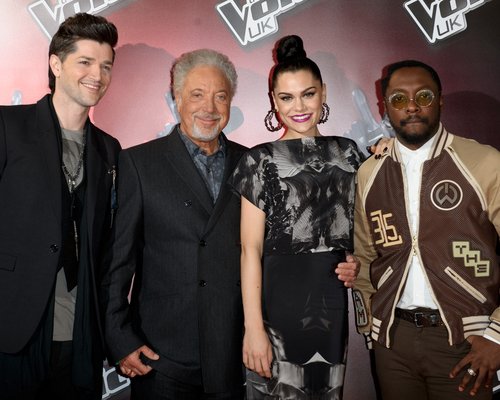 Will.i.am and Sir Tom Jones have yet to comment on where their future lies with the show following the victory of Andrea Begley on the second season.
The show has also revealed that they will make an announcement on the coaches line-up for the third series in "due course".