WATCH: Take That Review Our Kings Of #Instaoke!
18 October 2015, 22:00
The 'Hey Boy' trio review The Vamps, 5SOS and Olly Murs' #Instaoke efforts.
Take That stopped by Max's show this weekend where we put them in the judging seat to decide who our REAL kings of #Instaoke are.
Gary, Mark and Howard are back with a brand new song called 'Hey Boy', which dropped this past Friday (16th October), and Max made sure to make the most of having three pop legends in the studio.
She challenged the boys to listen to three of our BEST #Instaoke guests so far - Olly Murs, The Vamps and 5 Seconds Of Summer - and to give their verdict on who the winner should be.
Hit play on the video above - and just WATCH for the moments former X Factor judge Gary cringes at their efforts! #Priceless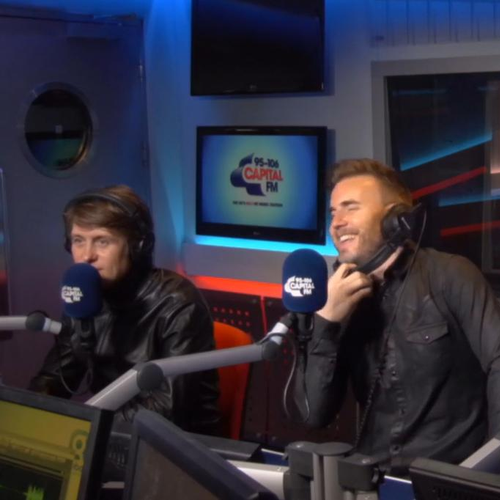 You may also like...