Stormzy's Launched A Scholarship For Black Students To Go To Cambridge University
16 August 2018, 10:12 | Updated: 16 August 2018, 12:39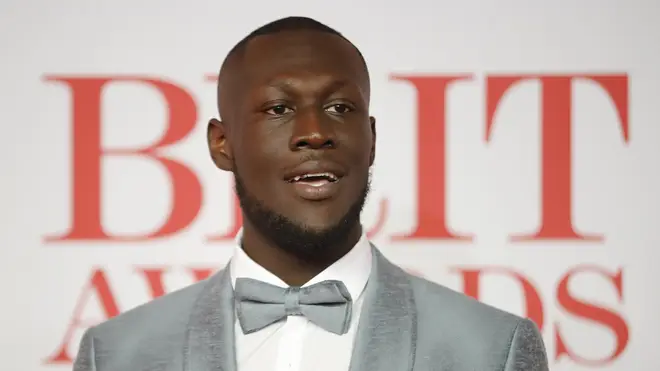 The Stormzy Scholarship will pay for two black British students to go to the prestigious university.
Stormzy has launched a new scholarship to fund two black British students to study at Cambridge University.
Stormzy's Merky Birthday Bash: Sneak Peak Inside His 24 Hour #Merky Rave In Spain
The Stormzy Scholarship will pay for tuition fees and maintenance grant for up to four years of an undergraduate course, and is available for two students this year and in 2019.
The 'Big For Your Boots' star explained, "It's so important for black students, especially, to be aware that it can 100% be an option to attend a university of this calibre.
"There are so many young black kids all over the country who have the level of academic excellence to study at a university such as Cambridge - however we are still under represented at leading universities.
"We, as a minority, have so many examples of black students who have excelled at every level of education throughout the years. I hope this scholarship serves as a small reminder that if young black students wish to study at one of the best universities in the world, then the opportunity is yours for the taking - and if funding is one of the barriers, then we can work towards breaking that barrier down."
One scholarship will be funded by Stormzy and he's hoping to get more investors on board with the scheme in the future.
Cambridge was criticised for not admitting enough BAME students, and Stormzy added, "We're a minority, the playing ground isn't level for us and it's vital that all potential students are given the same opportunity.
"Stormzy announced his scholarship at his old school in south London on A-level results day, where he achieved six A*s, three As and three Bs at GCSE.
Applications are open now until 30thAugust and applicants must be of black ethnicity and have an offer to study at Cambridge and the successful two will be selected by a panel of university staff.
Download Our Brand New App For All The Latest Stormzy News