Learn How To Do 'The Carlton' With Carlton And... Snoop Dogg!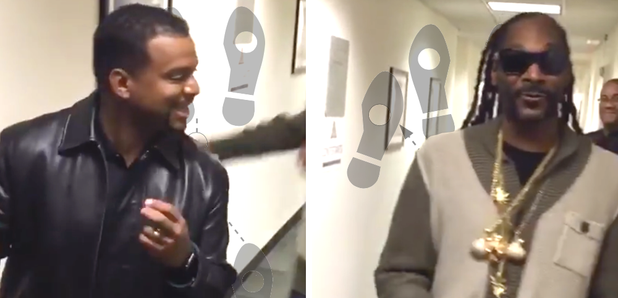 Everyone's been inspired by THAT dance from 'The Fresh Prince'; just look at Drake's 'Hotline Bling' video - and now we can all perfect it thanks to this tutorial from the man himself...
Snoop Dogg and The Fresh Prince's Carlton. One of them is the coolest, most-gangster men in the entertainment industry... The other is Snoop Dogg.
The pair came together and, sure, they could have taken the usual selfie and posted it up. Sure. But instead, they did something so, so, so much better. We're annoyed this hasn't broken the Internet, to be fair.
The actor, Alfonso Ribeiro, taught Snoop how to perfect the infamous 'Carlton Dance', and the rapper uploaded the entire masterpiece to Instagram. We're still trying to learn it, but it's not easy trying to watch your phone in your hands, while your arms are flailing left, right and centre, at 23mph.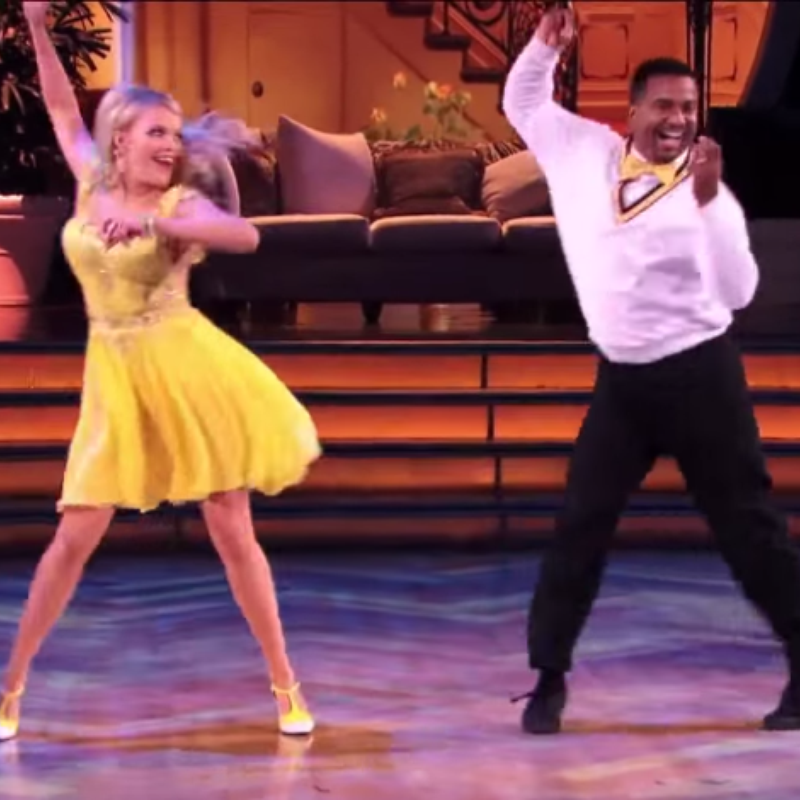 You May Also Like...