Sia - 'Alive'
24 September 2015, 11:19 | Updated: 9 December 2015, 16:40
The first single from her new album has arrived... and it's a track originally written for Adele!
Well, this is a new one! Sia's next single is a track she wrote and recorded from the point of view of everyone's favourite UK diva Adele!
Yep, the 'Chandelier' star has done it again and created something truly unique, having just revealed the full audio for her new single 'Alive'.
The song was written for Adele originally, with the 'Rolling In The Deep' star's life in mind, and now Sia's recorded the track from the point of view of Ms. Adkins herself!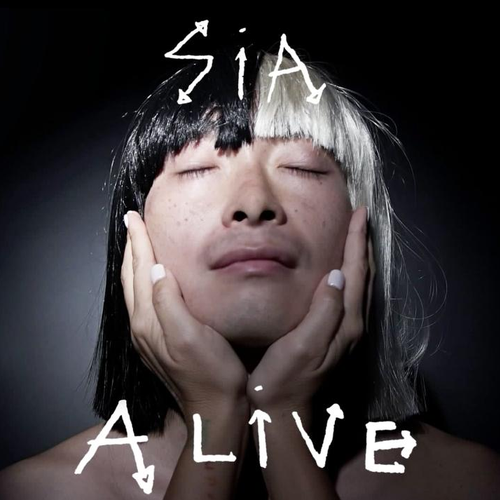 'Alive' is the lead track from Sia's brand new album 'This Is Acting' - which features a number of songs she had originally written for other artists. So yeah… this could get interesting!
You may also like...