LISTEN: Sia Wrote New Song 'Bird Set Free' With Adele And It's So Obvs What It's About
4 November 2015, 14:29 | Updated: 4 November 2015, 14:30
Sia - Bird Set Free (Audio)
04:16
The 'Elastic Heart' star has dropped a new track - and one listen to the lyrics will probably make you cry.
Sia's put out a HAUNTING new song from her upcoming album - and yes, it's another track originally written with Adele!
The 'Chandelier' star dropped 'Alive' last month, which she wrote with and for the 'Hello' superstar, until it remained unused and found it's way onto Sia's 'This Is Acting' tracklist.
And now the singer-songwriter has re-recorded a song called 'Bird Set Free' from her Adele sessions - and just one listen to the lyrics will leave you in NO doubt this was written during Adele's infamous vocal troubles before her surgery.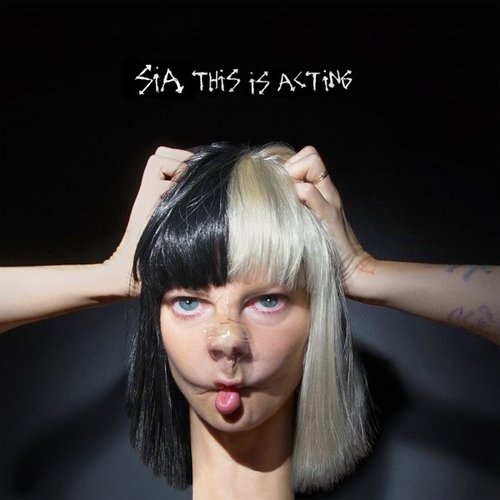 "Had a voice but I could not sing, I'm not gon' care if I sing off-key," she sings in the new track.
Sia's set to officially release her new album 'This Is Acting' - featuring all material written for other stars - on 29th January.
You may also like...