WATCH: Shawn Mendes Forgot His Own Lyrics At The #CapitalSTB
11 June 2018, 07:01 | Updated: 11 June 2018, 21:15
Luckily, Shawn managed to recall the lyrics to 'Stitches' and 'In My Blood'. He wasn't so fortunate with 'I Know What You Did Last Summer'.
Shawn Mendes closed the #CapitalSTB like no-one possibly could. Not gonna lie - it was the most beautiful thing we've ever seen...
80,000 excited fans were singing along to the likes of 'Lost In Japan', as Shawn strummed his guitar, but the heartthrob could've done with your help backstage.
> Shawn Mendes Brought All His Hits And Even A Frank Ocean Mash Up To Close The #CapitalSTB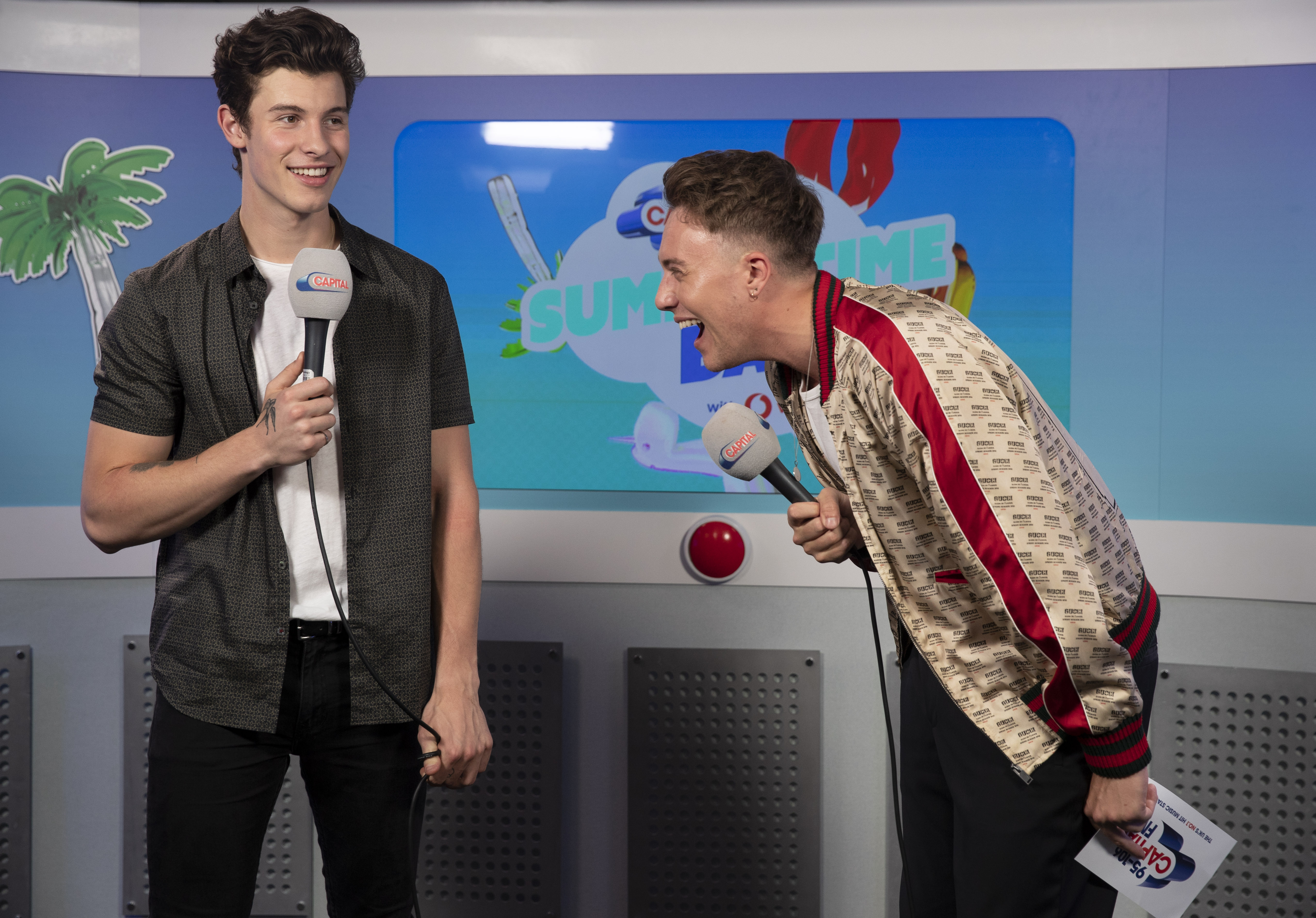 Pic: PA Images
Before taking to Wembley's iconic stage, Shawn popped by to chat to his mate, Roman Kemp. Having already watched a few clips of Camila Cabello's performance, he also saw she mentioned something about him not knowing the bridge to his song 'I Know What You Did Last Summer'.
Ro took it upon himself to quiz Shawn, and... It turns out that Shawn really doesn't remember the lyrics to his own song.
We'll let him off - it was recorded in 2015. We barely remember what we had for dinner last night.
> You Can Catch Shawn Mendes' Incredible #CapitalSTB Performance Over On Our App!