This Sundai Remix Of Rizzle Kicks' 'Tell Her' Is Just AMAZING – Listen To It Here
28 July 2014, 15:05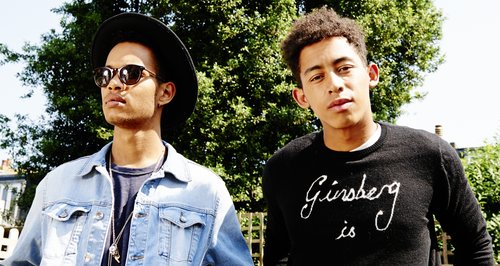 If you loved the original version of 'Tell Her', you'll ADORE this laid back, Sundai remix.
The Rizzle Kicks boys have been bringing out some smashers lately, and their latest offering 'Tell Her' is just as good as we were expecting from the cheeky twosome.
The song has been reworked by Sundai, giving the pop track a whole new dancey edge – and it is pretty awesome!
If you want classic Rizzle Kicks with a new, laid back vibe, this is definitely the remix for you! We know what we will be listening to on a lazy Sunday morning!
'Tell Her', the latest song from the pop duo is out on 11th August and is available to preorder now from iTunes: ‪http://po.st/TellHerYT